Water wells contaminated near Ellsworth AFB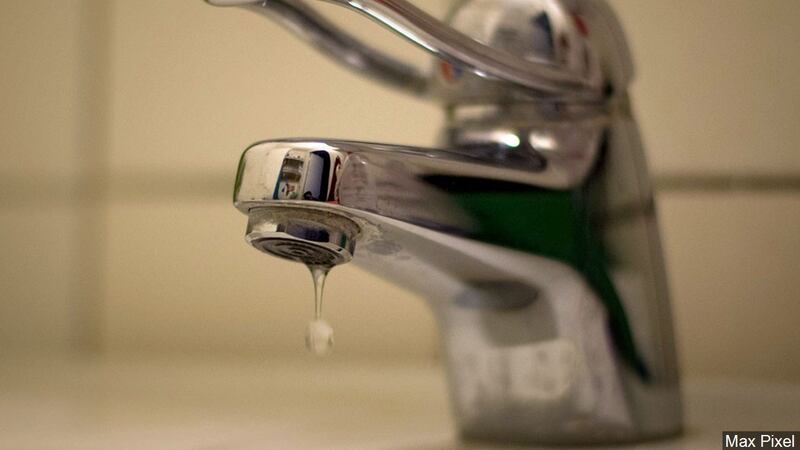 Published: Dec. 13, 2018 at 1:08 PM CST
The Air Force conducted a third round of water well tests near Ellsworth AFB, discovering that four are above Environmental Protection Agency healthy advisory levels for two substances.
These results, an Air Force release stated, "indicate the levels in the wells above the lifetime health advisory are more isolated."
Perfluorooctanoic acid and perfluorooctane sulfonate are compounds in a fire fighting foam the Air Force previously used; but has since been replaced.
The wells, according to an Air Force release, are southeast of the base. The property owners were notified and the government is now providing alternative drinking water to the residents.
A fourth round of testing is planned for early January.
More information on the Air Force's response to PFOS/PFOA can be found at
.