Ultramax ammunition factory fire reportedly an accident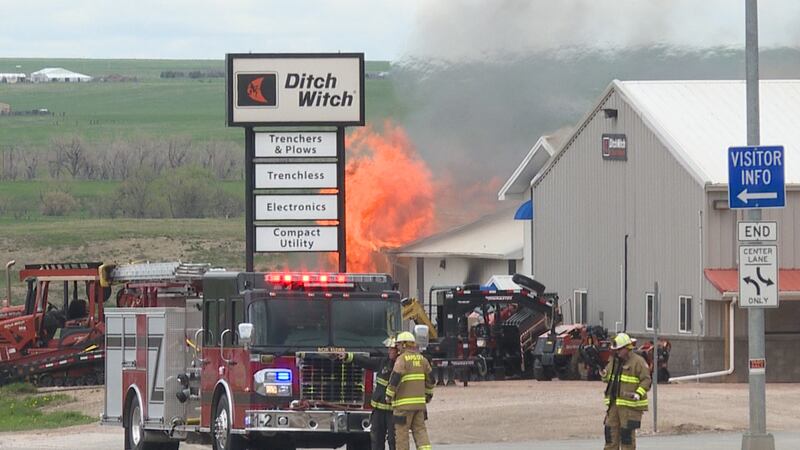 Published: Jun. 11, 2018 at 7:46 PM CDT
The fire that caused a public safety scare and destroyed the Ultramax ammunition factory in Box Elder in May was ruled an accident by the Bureau of Alcohol, Tobacco and Firearms.
ATF Agent Kurt Wheeler says their investigation found that witnesses saw the fire start when work was being done on the company's heating and cooling system. Wheeler says they determined it was not a criminal act and says their investigation is complete.
When the fire broke out, first responders evacuated an area near the plant over concern about an explosion and because of exploding ammunition.
An Ultramax spokesperson said they hope to start rebuilding in July.