Truck drivers stranded in Rapid City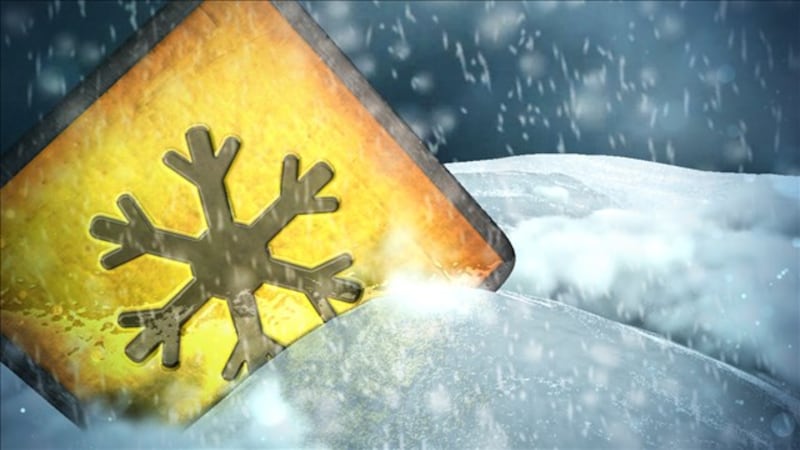 Published: Nov. 30, 2016 at 9:53 AM CST
We knew the snow storm was coming but truck drivers coming through KOTA Territory were stunned when they saw what they were getting into.
Some trucks blew off the road, others turned around before it happened to them and many of them lost money.
Russell Oliver says he's been driving trucks for 21 years and has never seen anything like he saw Tuesday afternoon.
He pulled over at the Windmill Truck Stop near Deadwood Avenue and lost time on the road.
As a result, Oliver says he lost $1,000 due to weather and conditions out of his control.
Oliver said, "It got hairy, I've been doing this for 21 years and I told the guy in front of me, I said this is crazy."
Interstate 90 reopened this morning just before 8 a.m. and Oliver, along with dozens of other truck drivers were able to get back on the road.