Private and public sector leaders announce Elevate Rapid City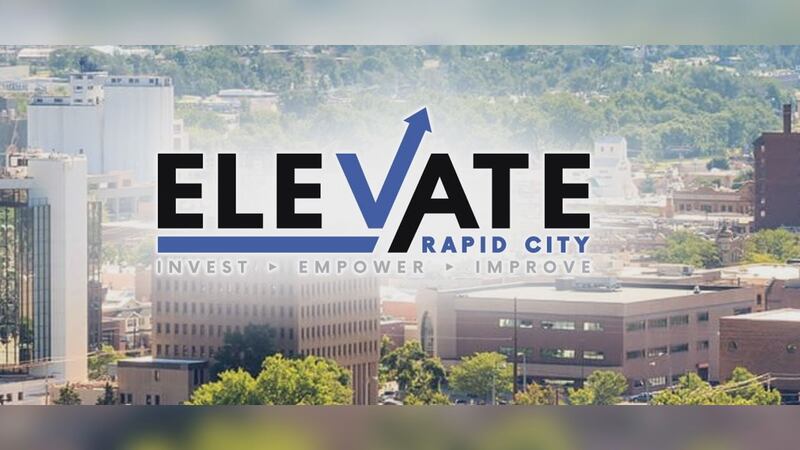 Published: Apr. 10, 2018 at 9:52 PM CDT
Rapid City area business leaders are forming a new group to try and fast track major economic growth over the next five years.
Rapid City Chamber of Commerce, Rapid City Economic Development Partnership, Ellsworth Development Authority, and Economic Development Foundation are coming together in partnership with 300 other businesses to grow the city with four strategies.
1. Innovation and Entrepreneurship. This means focusing on start-ups and helping build current businesses, as well as partnering with schools in the area.
2. Ellsworth Air Fore Base. They want to prevent the base from making it on any more closure lists, and hope to do so through expanding the base to give it more missions.
3. Workforce Development and Talent Attraction. They plan to work with schools in the area to create a talent attraction program and connect with college students.
4. They want to create 4,755 news jobs by helping businesses grow. Leaders say these jobs could create $126 million of consumer disposable income that will flow into the economy.
Leaders want to see the economy grow and see more opportunity to keep people in the area.
"Today we've got new college graduates and young professionals that are leaving the area frankly for greener pastures," said Stuart Wevik, Vice President of Utility Operations at Black Hills Energy. "We need to provide opportunity for our own in this region."
Leaders say this plan is different than others, because of its accountability pieces.
"We are really going to measure what this campaign does, so we can look back in five years with tangible metrics," said David Lust, a Campaign Chairman for Elevate. "We can look back and say we brought in this many jobs, we trained this many people, we built these many buildings."
This plan is budgeted for $4.5 million, and so far two dozen investors have pledged $3 million.
The plan is set to begin July of this year, and run through June of 2023. At the end of the five years, leaders will see how they did, and create another five year plan to continue sustainable growth.