Oglala Sioux Tribe declares public safety "state of emergency"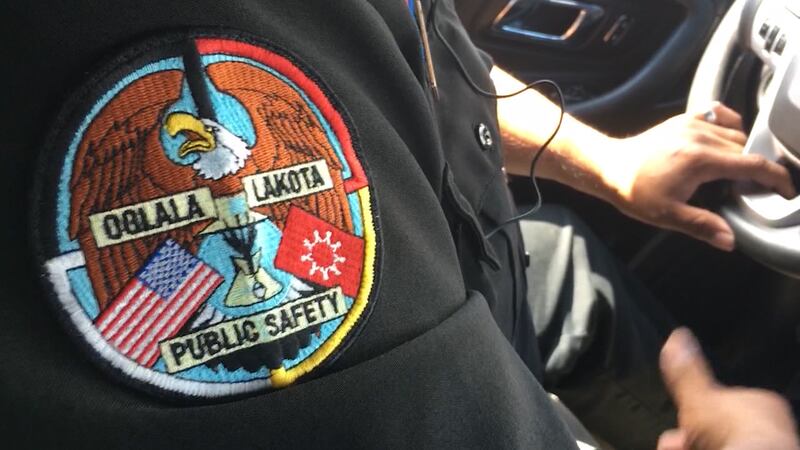 Published: Apr. 25, 2017 at 9:04 PM CDT
A major shakeup in law enforcement is taking hold on the Pine Ridge Indian Reservation.
The Oglala Sioux Tribal Council voted "No confidence" in Chief of Police Harry Martinez who resigned Monday in response.
In addition, the council declared a state of emergency and disbanded the Public Safety Board which until Monday governed the tribal police.
Now the tribal council has taken control of tribal law enforcement and tapped Mark Mesteth as interim police chief.
He had held the position before Martinez assumed the post.
The Pine Ridge Reservation is facing a wave of drug-related crime and an ongoing crisis in the police force which has seen eight chiefs of police since 2008 and today has fewer than 30 officers when, not long ago, as 100 police officers patrolled the reservations three million acres.
Facing a deluge of complaints from tribal members, the council was pressed to take action.
Martinez says he was "frustrated" with what he said were the politics that led to his ouster but said he was optimistic that Mesteth would take the department in a positive direction.