Governor Noem starts to tackle meth epidemic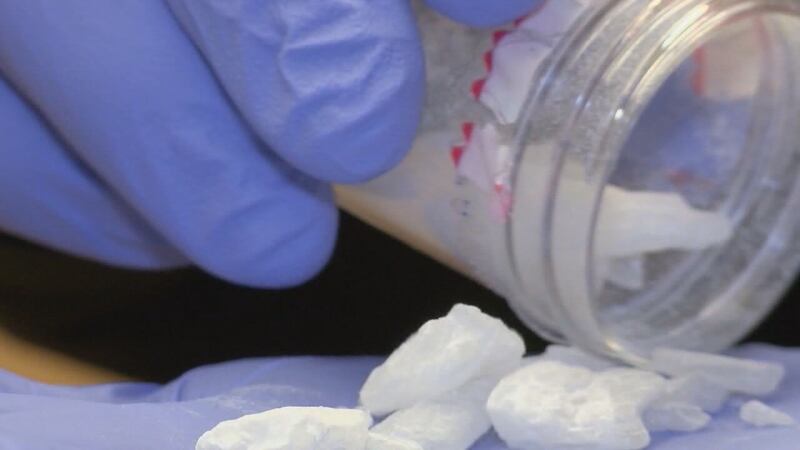 Published: Mar. 4, 2019 at 6:13 PM CST
Governor Kristi Noem shed light on the fact South Dakota doesn't receive federal funds targeting meth prevention, addressing the issue in a letter to U.S Secretary of Health and Human Services Alex Azar.
At the start of the year, Noem stressed the need for meth prevention in South Dakota.
A Rapid City drug prevention expert agrees the state needs more funding, in order to tackle the root of the problem.
"We know that young people aren't just automatically stepping into the methamphetamine world; there are other substances they're using first," Linda Colhoff-Glover, director and prevention specialist for the Alliance for Substance Abuse Prevention, said.
Although the state was recently awarded $1 million in federal funds to combat meth trafficking, Colhoff-Glove believes it's more effective to bring the fight right to young people.
"I do this work, but I also have a family member who is a meth addict. I have a daughter who is an addict and some of her friends are addicts and what I'm seeing is treatment isn't working. So it's very important we're getting more into prevention; and it needs to be more than a curriculum in a classroom. It needs to be in the community," Colhoff-Glover said.
She believes part of the solution is to add more affordable, alcohol-free activities for young people.
And despite the Care Campus treatment center recently opening in Rapid City, some believe prevention needs to become a bigger focus.