Medical marijuana ballot measure rejected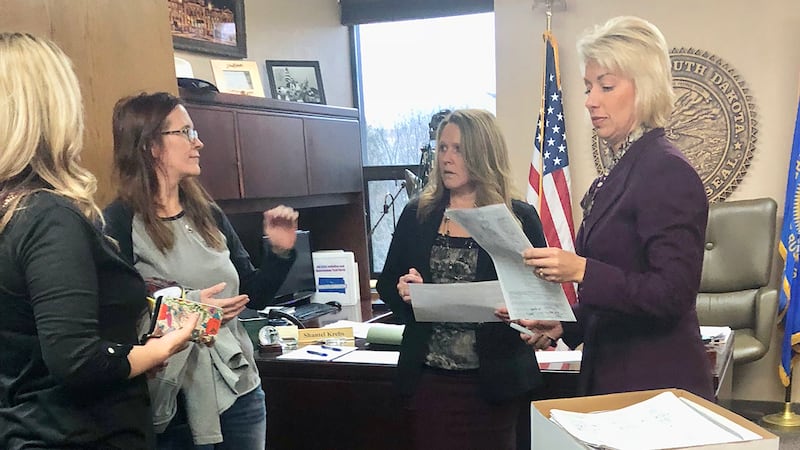 Published: Apr. 16, 2018 at 4:06 PM CDT
South Dakota's secretary of state has rejected petitions to put medical marijuana on the November ballot.
In a release Monday, Secretary of State Shantel Krebs said the petitions were rejected because a random sampling of signatures shows that only 62.48 percent of them were valid.
Initiated measures need 13,871 valid signatures in order to be placed on the ballot. The medial marijuana measure had 15,157 signatures but the sampling showed that only about 9,470 were valid.
This was the last submitted ballot question for the 2018 general election. The list of all potential 2018 ballot measures can be found on the
.