Amendment S on November ballot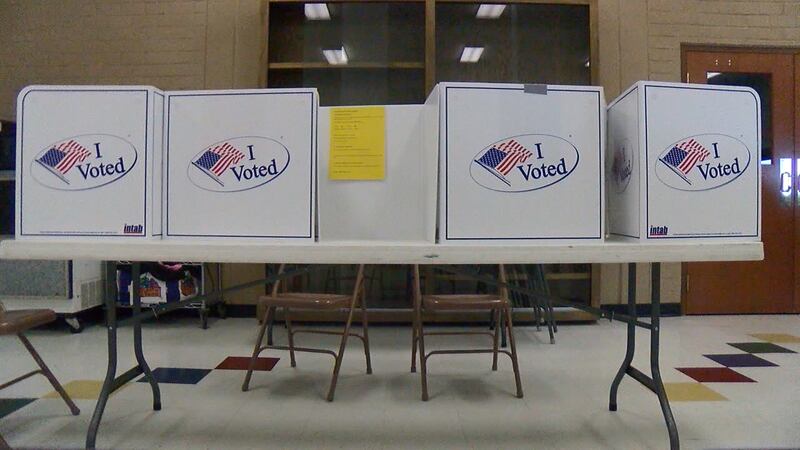 Published: Aug. 17, 2016 at 3:13 PM CDT
Amendment S, known as Marsy's Law is the expansion of rights for crime victims. According to Marsy's Law, crime victims are also family members of those who are direct victims.
Donna Cassidy knows. She's the sister of Debbie Martines who was shot and killed 22 years ago in rapid valley. Her killer Joaquin Jack Ramos is up for parole every 8 months and her family attends each hearing to make sure their voices are heard. Cassidy says her family has suffered by not being notified of hearings in a timely manner.
"Continuing to be victimized is very insulting. Our purpose is to keep him in jail where he belongs, keep our community safe and create awareness so this doesn't happen to anyone else," said Cassidy
If Marsy's Law is enacted, families of victims would be notified of court proceedings, changes to the offender's custodial status and more.
The state recently launched a Statewide Victim Information and Notification System to give crime victims information like hearing and sentencing dates, and changes in bond conditions.
"SAVIN will help us maintain contact with victims but it will by no means take care of all of the things implemented under Marsy's Law most of which are extremely unnecessary," said State's Attorney Mark Vargo.
Vargo says Amendment S is a "California solution looking for a South Dakota problem."
"We are dealing with our victims in a way that makes sense for our state. Marsy's Law broadly expands the definition of a victim beyond the people that actually need to be served. And so broadly expands the definition of the crimes that are covered that the victims of the most serious crimes would actually get less servicing if Marsy's Law is passed," said Vargo.
Vargo says the state won't have the time to help those who really need it if they're spending time working on cases that aren't as serious. Cassidy disagrees. She says her family hasn't felt safe since Martines' death, but she hopes that will change in November.
The good that comes out of is its working with and supporting Marsy' Law and ensuring victims of violence don't go through it again," said Cassidy.
There are also efforts to pass similar amendments in Hawaii, Montana and Nevada.