Inmate walks away from Rapid City Work Center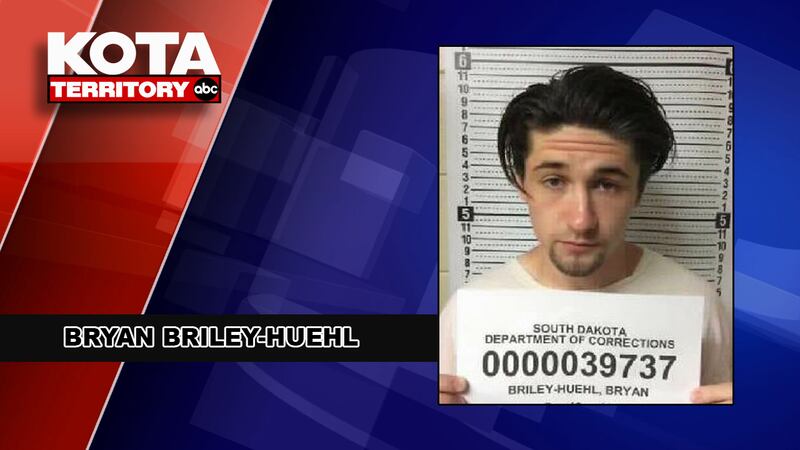 Published: Oct. 4, 2018 at 4:36 PM CDT
A minimum security inmate has been placed on escape status after leaving the Rapid City Community Work Center without authorization Thursday.
Bryan Briley-Huehl is 22 years old; 5 feet 7 inches tall; and weighs 154 pounds. He has brown hair and brown eyes.
Anyone with information on his whereabouts can call a law enforcement agency.
Briley-Huehl was serving time for burglary out of Pennington County.