Gear Up embezzlement trials set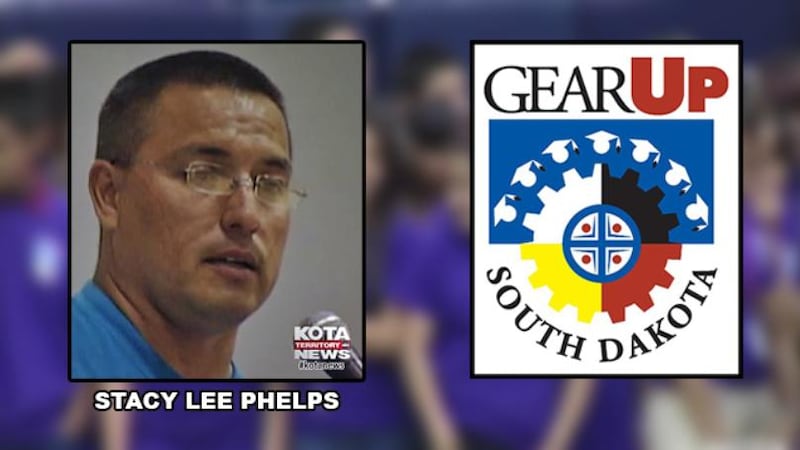 Published: Oct. 24, 2017 at 12:47 PM CDT
Trial dates have been set for three people involved in the South Dakota Gear Up embezzlement case.
Stacy Phelps (of Rapid City) and Dan Guericke (White Lake) go on trial June 25 through July 20, 2018, in Lake Andes. Phelps and Guericke were charged with falsification of evidence and conspiracy.
Stephanie Hubers' trial is set for March 1-9, 2018, also in Lake Andes. Hubers, of Geddes, is charged with grand theft.
GEAR UP is an education program designed to help Native American students prepare for college.
Following an audit in 2015, the Mid-Central Education Cooperative - the group that administered the program - was fired. Days later the finance manager at Mid-Central Cooperative, Scott Westerhuis, shot his family, started his Platte home on fire and then killed himself.
Authorities say Scott and Nicole Westerhuis embezzled from Mid-Central Educational Cooperative before their deaths by transferring funds without authorization to a nonprofit where they had financial oversight positions.
Phelps and Guericke allegedly helped the Westerhuises attempt to avoid a potential audit of the nonprofit.