Ellsworth to add Long Range Anti-Ship Missile to B-1 bombers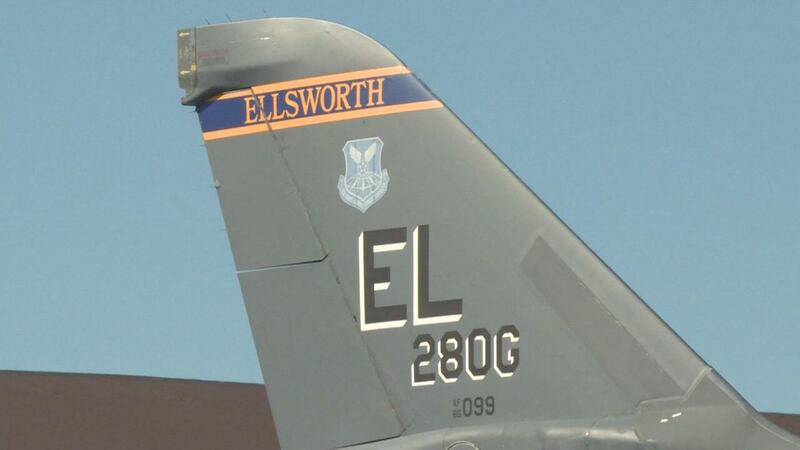 Published: Jun. 22, 2018 at 3:47 PM CDT
Ellsworth Air Force Base could be the first combat wing in the branch to be fully qualified to handle a new missile according to 28th Bomb Wing Commander John Edwards.
It's called the AGM-158C Long Range Anti-Ship Missile.
The airmen at the base began training on the new equipment this week.
"The crews were given all the academic training and some of the computer training that goes along with it and as we continue to get the crews qualified they'll do a lot of training in the aircraft as well as in the simulator," says Edwards.
The missile is just another tool in their toolbox to help defend against enemy ships.
"It provides combatant commanders out there across the world with a very key anti-ship capability in what we call the counter sea mission. So it's designed to specifically to go against ships and it increases the B-1's lethality and the range at which we can employ this," states Edwards.
At the moment, the missile is transitioning from the test phase to the operational phase.
"It's gone through a significant amount of programmatic testing so now we are taking the missile and we are qualifying the air crews and the maintainers on the b-1 to take it in to combat and employ the weapon and that's our role here at Ellsworth Air Force Base," explains Edwards.
The new missile is not at Ellsworth just yet and there is no exact timetable they were able to provide to us of when it will be there.
But in the meantime, it will take crews a few months to be fully trained on the new equipment.