Daugaard says no to pursuing Medicaid expansion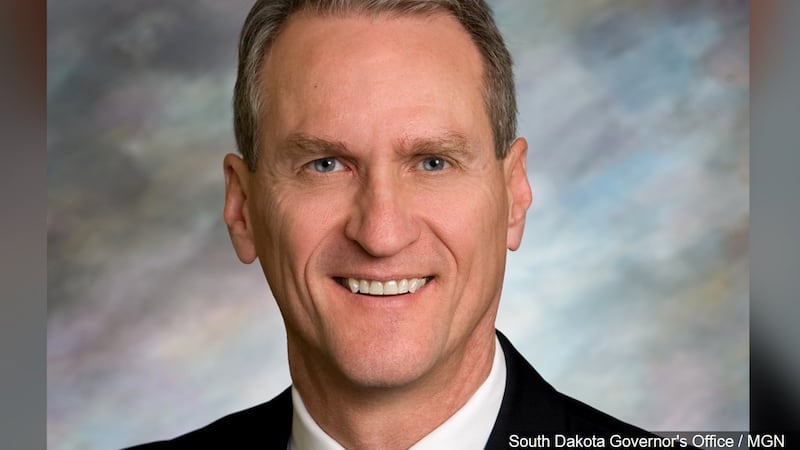 Published: Nov. 15, 2016 at 11:13 PM CST
South Dakota Gov. Dennis Daugaard says he won't pursue an expansion of Medicaid in 2017 after a conversation with Vice President-elect Mike Pence.
The governor said Tuesday that he and Pence talked about President-elect Donald Trump's plans for repealing or reforming the Affordable Care Act.
Daugaard says the national election results mean the prospect of reforming the Medicaid program for low-income and disabled people is real.
The Republican governor had said he might propose an expansion during the 2017 legislative session.
He had previously floated a summer special session to approve it, but decided against it after hearing from lawmakers who wanted more time to study the proposal.