Artists travel to Sturgis for a week of Rally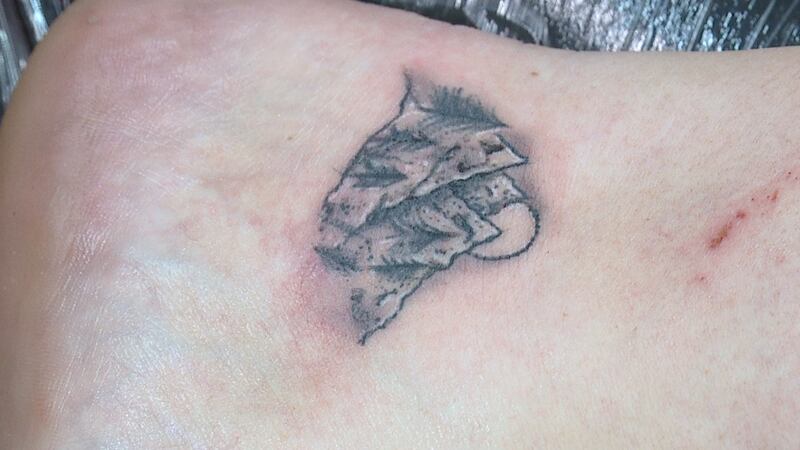 Published: Aug. 7, 2017 at 9:12 PM CDT
The Sturgis Rally brings in people of all backgrounds, even artists.
Tattoo artists from around the nation travel to the Black Hills for the motorcycle rally. Not for the bikes, but for a week of tattoos.
You can find artists from Kentucky and West Virginia at Asylum Tattoo Studio at One-Eyed Jacks on Main Street. Some of the artists travel together, while others meet up at the event.
Elijah Nguyen is an artist from Los Angeles at the Tattoo Café at the Buffalo Chip this week. He has been coming to the rally for the past eight years. He says the good times and great clientele is what keeps him coming back.
"I would say being a traveling artist is stressful," said Nguyen, "But traveling is always fun."
During our 5:30 newscast our Brenna Ramsden got herself a permanent reminder of the 77th Annual Rally with a landscape tattoo done at Asylum Tattoo Studios.
It is fun to get inked, but always be sure to do your research. You can find artist Elijah Nguyen on Instagram at inklounge82 and the artist who worked on our Brenna Ramsden at fatjimmytattoos