Air Force hints Ellsworth will continue with bombers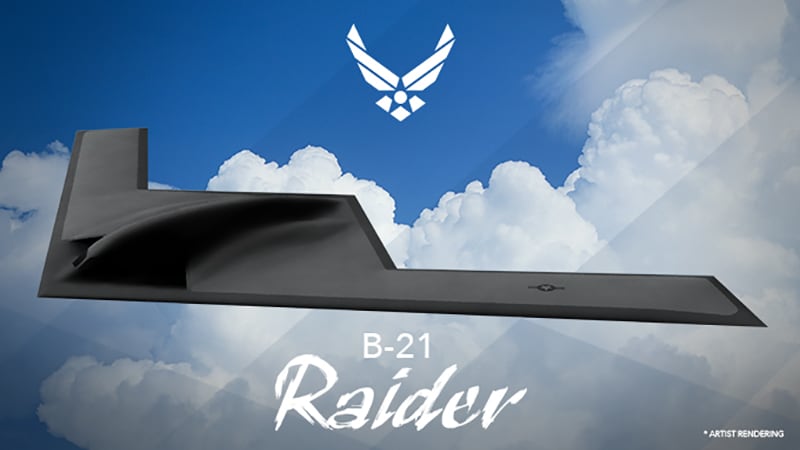 Published: Sep. 20, 2017 at 1:28 PM CDT
An Air Force leader says that the best option for basing the next-generation bomber is to put it on existing bomber bases.
"Based on the infrastructure required to support a bomber force, it's highly likely that if you've got a bomber at your base, you're going to have a bomber at your base," Gen. David L. Goldfein, the Air Force chief of staff, recently said in an interview with Defense News.
This makes Ellsworth Air Force Base, the home of two squadrons of B-1 bombers, a prime target for the $550 million B-21 Raider, which is still in development.
Senator John Thune said that's great news for South Dakota.
"It's encouraging to hear from Air Force leadership that bases like Ellsworth that currently have bombers are very likely to retain bombers; and the incredible training opportunities offered by the expanded Powder River Training Complex," Thune explained.
How many B-21s will be built is a little hazy. While the Air Force initially said 100, in congressional testimony over the summer they said the need appears to be 165 of the $550 million aircraft.
It also isn't known how many current bombers (B-1s, B-52s and B-2s) would be replaced by the B-21 Raider.
Ellsworth was previously targeted for closure in the 2005 round of military base closures. The Base Realignment and Closure Commission ruled against the Pentagon.