Chalk it up and break the rack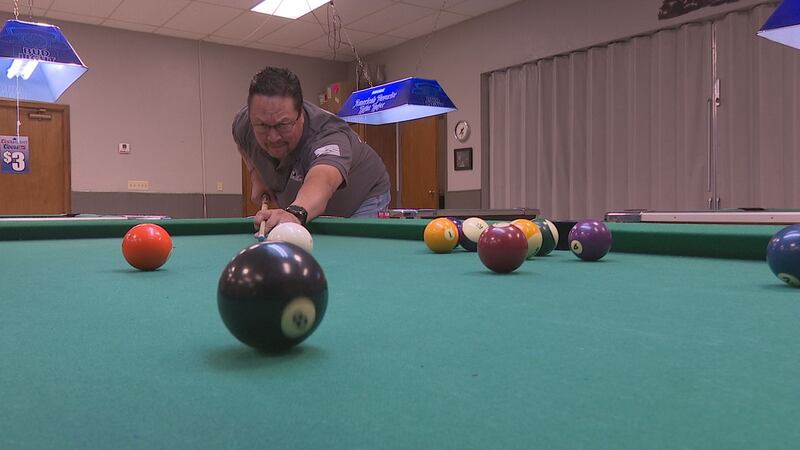 Published: Nov. 16, 2023 at 2:17 PM CST
RAPID CITY, S.D. (KOTA) - It's time to rack'em up with the Black Hills Junior 8 Ball League.
Welcoming children as young as 5 years old, the youth league allows participants to develop their skills while learning the fundamentals of the game.
The goal of the junior league is to encourage kids into the sport and hopefully have participants join adult leagues when they're older.
"Just like any other sport, you need a youth program to continue keeping the adult level or the professional level going," said Cecil LaGrande, one of the Coaches for the junior league.
The Black Hills Junior 8 Ball League meets twice a month. They also host a fundamental class for people looking to learn the basics.
The next class is Friday at the Moose Lodge in Rapid City from 6 to 8:30 p.m.
For information on how to join the league, click here.
Copyright 2023 KOTA. All rights reserved.