The Rapid City Library isn't just for checking out books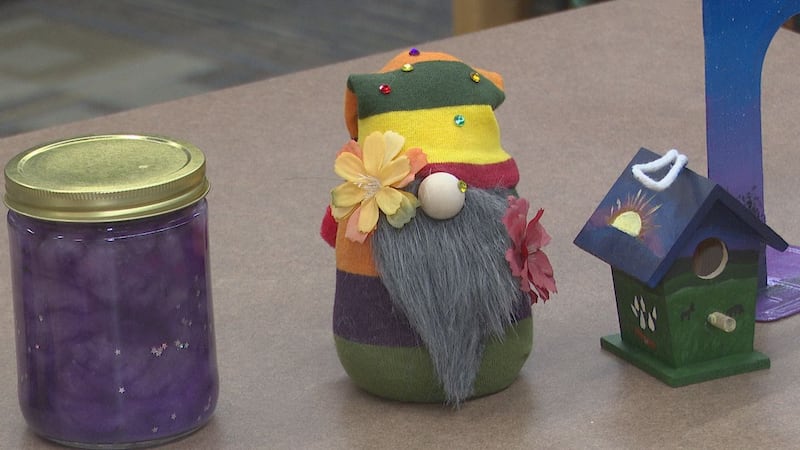 Published: Oct. 2, 2023 at 2:25 PM CDT
RAPID CITY, S.D. (KOTA) - Finding after-school activities for teens can be hard. The Rapid City Public Library has got parents covered.
Unleash your creativity by making a galaxy jar or creating Harry Potter-themed potions.
Teen Crafternoon and Fandom Friday at the library gives teens a chance to meet new friends while providing them with a safe place to hang out.
Teen Librarian Baylee Schultz says while the events are fun, they are also good ways to get teens into the library.
"I'll have teens that come in start their craft and maybe midway through or while it's drying they'll go get a stack of books and bring it back to the room. So, I can actively see that while they're coming here for the craft, they're also picking up literature and all sorts of things," added Schultz on the benefits of having the events.
The next Teen Crafternoon is this Friday, October 6, and the next Teen Fandom Friday is October 13 from 3:30 to 5 p.m.
Copyright 2023 KOTA. All rights reserved.