More than 73,000 admissions recorded at city pools this summer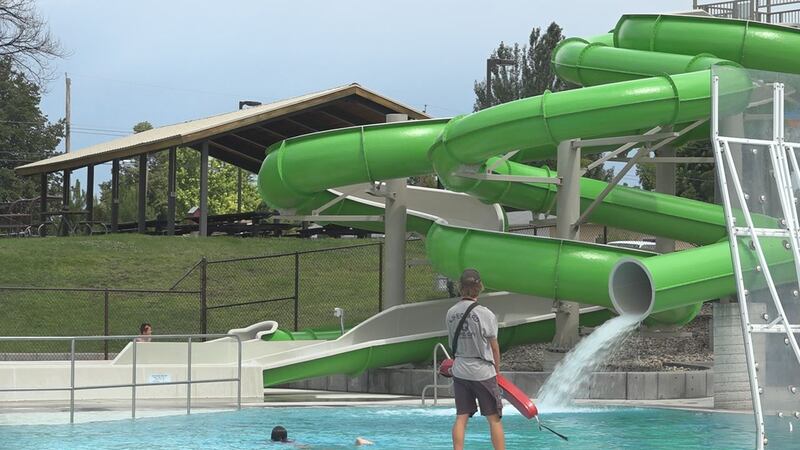 Published: Oct. 2, 2023 at 10:52 AM CDT
RAPID CITY, S.D. (KOTA) - Weather impacted attendance at the City pools this summer but despite that more than 73,000 people still turned out to enjoy the pool experience.
A total of 73,097 admissions were recorded from June through August at the Horace Mann, Parkview, Sioux Park, and Roosevelt Swim Center facilities. The number is down from the 80,412 admissions recorded for the same period of 2022.
"Weather definitely played a big part into the lower numbers this year," said City Aquatics Program Specialist Teaghan Slagle. "The days it was nice, our pools were always packed full."
The summer of this year was cooler and more rainy than usual, resulting in the early closure or complete shutdown of many outdoor pools. As a result, many swimmers turned to the Roosevelt Swim Center for relief, resulting in a higher number of admissions compared to the previous summer.
During the period of June through August, a total of 33,576 admissions were recorded at the Swim Center, compared to 31,200 admissions in the same time frame in 2022. The Jimmy Hilton pool at Sioux Park received 15,470 admissions, while the Horace Mann pool and Parkview pool facility received 13,075 and 10,976 admissions, respectively.
Copyright 2023 KOTA. All rights reserved.