Suspect in double homicide case appears in court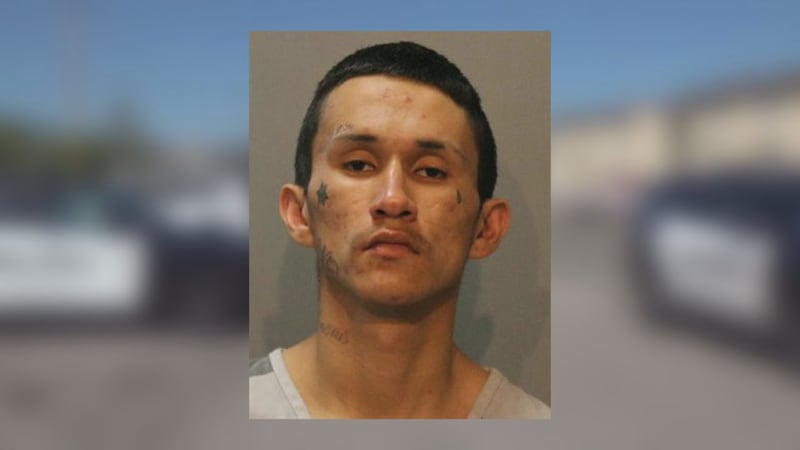 Published: Sep. 29, 2023 at 10:07 AM CDT
RAPID CITY, S.D. (KOTA) - Originally charged with two counts of murder, 20-year-old Chase Quick Bear pleaded guilty in October to aiding and abetting aggravated assault after reaching an agreement with the state.
Instead of a mandatory life sentence, Quick Bear faces a maximum of 15 years behind bars.
No sentencing date has been set as the case is ongoing. He had a status hearing on Thursday. His next appearance in court is December 14.
Numerous other suspects are also charged in the case.
43-year-old Erin Provincial and 41-year-old Benita Cisneros are facing charges of aiding and abetting a felony.
They are both expected in court on Oct. 5.
Copyright 2023 KOTA. All rights reserved.