Rapid City desserts raise funds for Lahaina fire recovery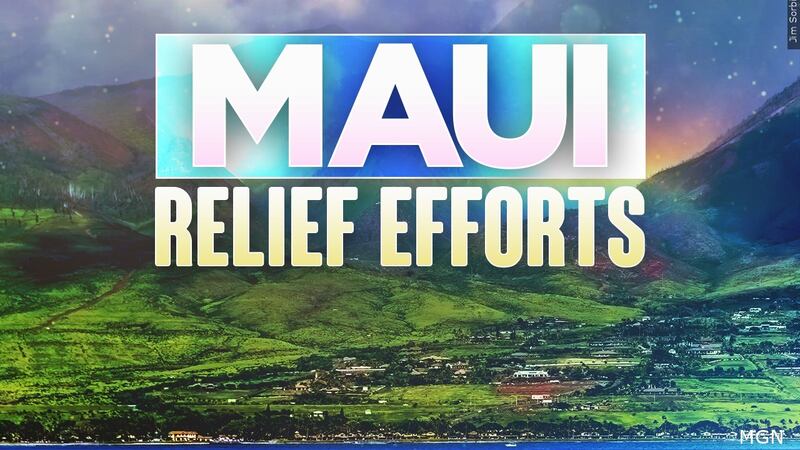 Published: Sep. 29, 2023 at 12:27 PM CDT
RAPID CITY, S.D. (KOTA) - At midnight on Aug. 8 a brush fire started on Maui. By 3:30 p.m. that same day, a Lahaina fire flare caused people to leave their homes. By Aug. 13 many of the fires were contained, but left behind thousands of acres now black, covered in ash.
The fires have cost billions of dollars in damage and organizations were quick to help the people of Lahaina. Here in Rapid City, thousands of miles from Hawaii, the Malama Maui Project formed. The project raises funds to assist the people affected by the fires recover.
On Oct. 1 from 12 p.m. to 4 p.m. at Dakota Point Brewing money from a dessert auction will directly support United Way - Maui.
Coree McCabe of Rapid City who practices Hawaii Kenpo, is deeply rooted in the culture of Hawaii. McCabe and the Lim family, of Lim's Hawaii Kenpo, felt this fundraiser would help share their compassion, thousands of miles away.
Copyright 2023 KOTA. All rights reserved.