Rapid City sales tax jumps in July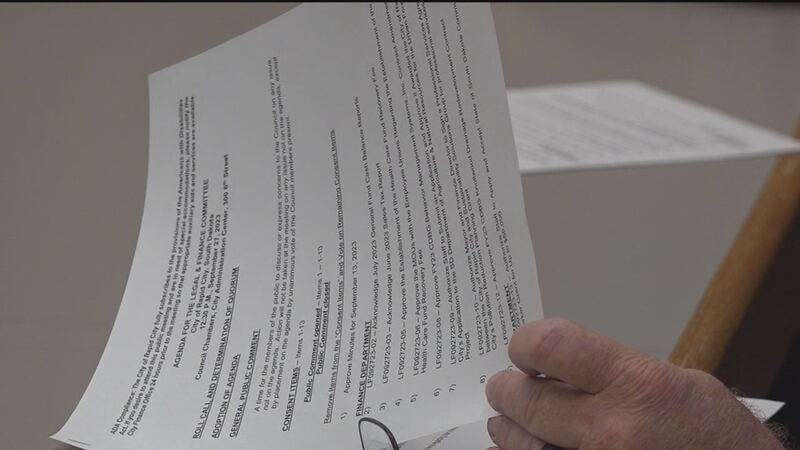 Published: Sep. 28, 2023 at 9:17 AM CDT
RAPID CITY, S.D. (KOTA) - July general city sales tax figures are up over 3%.
Rapid City officials say 2022 was a good year and on track to be even better this year with the increase in tourism.
Tourism sales were up over 9% compared to last July.
As businesses continue to pop up in Rapid City the city's finance director, Daniel Ainslie said those numbers will only go up.
"Ever since the pandemic there's been a significant uptick in national interest in South Dakota, and that's greatly increased the number of people who are trying to move into our local Black Hills region here, but also the number of people who are visiting here," Ainslie said.
Ainslie said South Dakota's strong presence in the media has also made a big impact on sales tax figures.
Copyright 2023 KOTA. All rights reserved.