Cooler temperatures with on-and-off showers for the first day of fall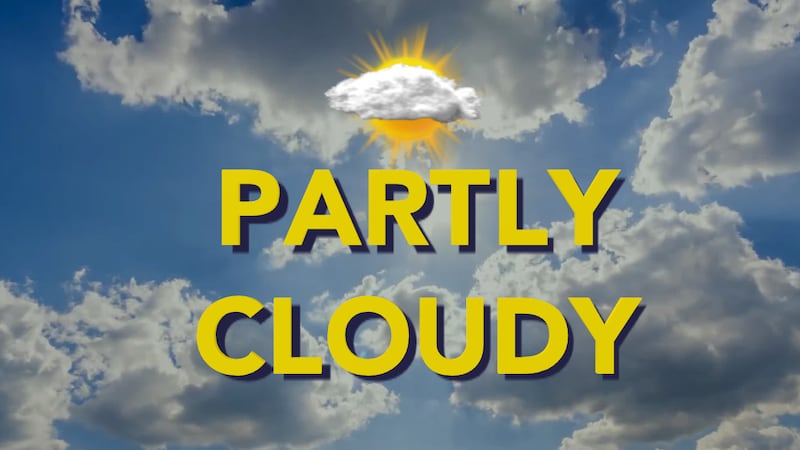 Published: Sep. 23, 2023 at 2:07 PM CDT
RAPID CITY, S.D. (KOTA) - Temperatures will remain cool throughout the rest of this afternoon, with highs in the mid-50s to low 70s expected. Showers and thunderstorms will remain a possibility but will begin tapering off from west to east. Showers in Wyoming will be mostly done before 3 p.m. this afternoon, then mostly clear skies are in store for tonight with lows mostly in the low to mid-40s. For western South Dakota, a few showers and thunderstorms will pass through with a mix of sun and clouds for the remainder of the day. Just like in Wyoming, showers will taper off from west to east, ending around 7 p.m. this evening. Highs this afternoon will be in the mid-50s to low 70s, and for tonight, 40s to 50s are expected with a few passing clouds.
On Sunday, we will see another day with a mix of sun and clouds. However, conditions will dry out with temperatures in the 60s to mid-70s. A warming trend appears through the beginning of next week. A high-pressure ridge will build over the Rockies and High Plains starting Monday into Tuesday; these features should support a return of dry conditions and above-average temperatures to start the work week. Though dry conditions look to persist through at least Wednesday, highs from Monday to Wednesday will be in the 70s to 80s, with cooler temperatures in the higher elevations expected.
Copyright 2023 KOTA. All rights reserved.