Rapid City residents continue to struggle to afford housing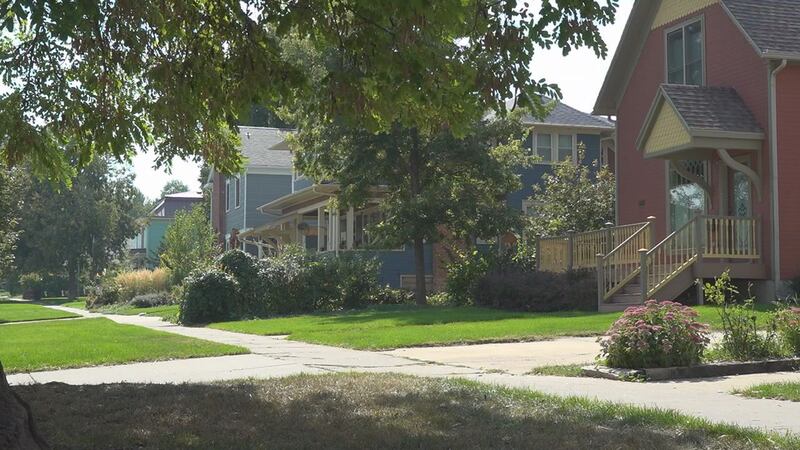 Published: Sep. 20, 2023 at 7:27 PM CDT
RAPID CITY, S.D. (KOTA) - According to the U.S. Census Bureau, 27% of renters live in poverty due to a lack of affordable housing.
Chris Huber, director of philanthropy with Black Hills Area Community Foundation, says the average cost to rent a one-bedroom apartment in Rapid City, is around 1,200 dollars, meaning you need to make about $51,000 annually for it to be considered affordable.
"HUD, the housing and urban development federal program, talks about affordable housing as 30% of your income, or less. So if you're paying more than 30% of your income, you are not in affordable housing," said Huber.
With more than 14% of Rapid City residents considered to be living in poverty, for many, owning a house is starting to look more like a dream than a reality.
"We have a need for more affordable housing in the Black Hills. We're seeing rising rent, we're seeing rising single-family homes. Vacancy rates, we read a report just the other day, it's about 1.5%. A healthy vacancy rate is 5-6%. So there's just simply not enough housing out there for individuals, especially in the below-market range," Huber continued.
For more information on affordable housing programs, you can follow these links:
Copyright 2023 KOTA. All rights reserved.