Fatal crash in Todd County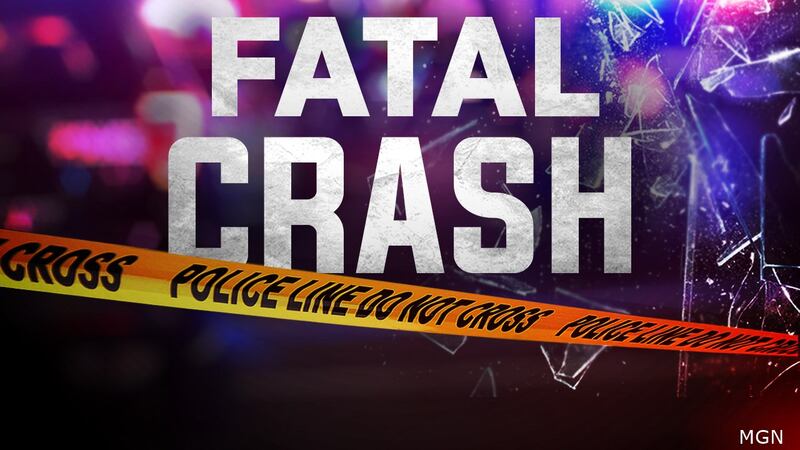 Published: Sep. 20, 2023 at 12:37 PM CDT
RAPID CITY, S.D. (KOTA) - One person died Tuesday afternoon in a two-vehicle crash 5 miles north of Parmelee, S.D.
The individuals involved have not yet been identified as their family members have not yet been notified.
According to the preliminary crash report, a semi truck of 1999 Freightliner model with the license plate number FLD120, was heading west on 277th Street, near the intersection of S.D. Highway 63. The driver stopped at the intersection and then turned south onto S.D. 63. Meanwhile, a 1993 Peterbilt Conventional semi with a trailer was traveling north on S.D. 63 and collided with the trailer of the Freightliner, causing the Freightliner and its trailer to roll over.
The male driver, 82 of the Freightliner, was not injured. He was wearing a seatbelt.
The male driver, 51, of the Peterbilt, sustained fatal injuries and was pronounced deceased at the scene. He was not wearing a seatbelt.
South Dakota's Highway Patrol is investigating the crash. All information released so far is only preliminary.
Copyright 2023 KOTA. All rights reserved.