Pennington County man found guilty of raping a child to serve lengthy prison sentence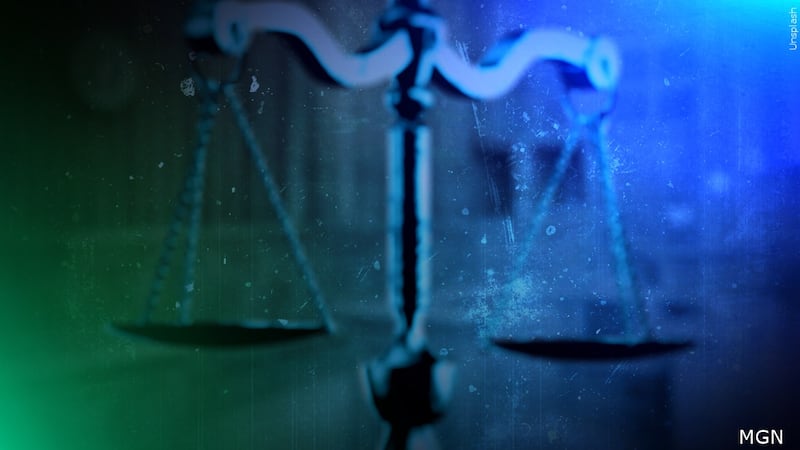 Published: Sep. 12, 2023 at 6:14 PM CDT
RAPID CITY, S.D. (KOTA) - A Pennington County man found guilty of three counts of first-degree rape, one count of sexual contact, and one count of sexual exploitation of a minor is sentenced to 70 years in prison.
Ryan Corley, 38, was convicted in June of raping a child and sentenced to 100 years for each count of 1st degree rape, with 30 years suspended on each count. For the sexual contact charge, he was sentenced to 15 years and two years for the exploitation of a minor. All of these sentences will run concurrently.
"Years of a little girl's life, stolen by a man acting on his depraved sexual desires. And for those stolen years, he deserves a lengthy prison sentence," said State's Attorney senior deputy Roxanne Hammond.
The Pennington County State's Attorney's Office added that Corley will be eligible for parole when he is 70 years old.
Copyright 2023 KOTA. All rights reserved.