Remembering 9/11 after 22 years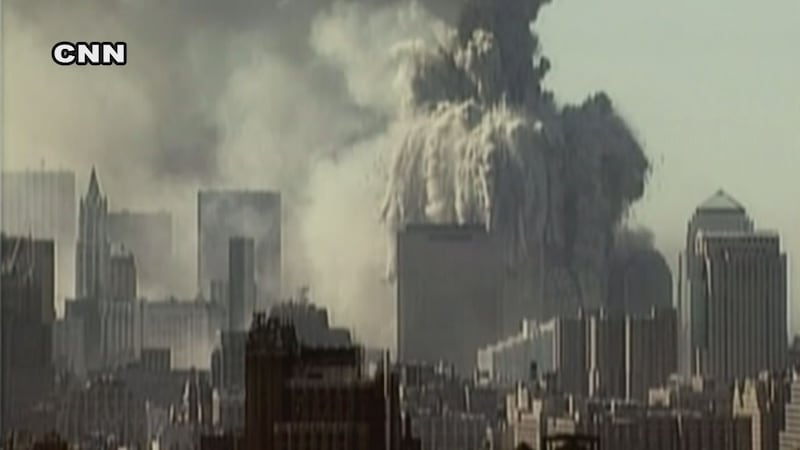 Published: Sep. 11, 2023 at 1:22 PM CDT
STURGIS, S.D. (KOTA) - Monday marks 22 years since 9/11, the horrific terrorist attack that claimed the lives of 2,977 people.
While many Americans will never forget the tragedies that happened that day, there is a generation of people who have no memory of 9/11.
However, memorial events occurring across the nation can help educate people on how 9/11 affected the U.S. while remembering those who lost their lives.
For Commander Craig Sanderson with American Legion Post 33, Monday's Patriot Day commemoration at the Sturgis Veterans Club is about bringing the community together.
"If they don't know, they can't remember. Education and remembrance, I believe is the key to 9/11 to any war that we've ever been in, especially the war on terrorism and the scars that it's left," said Sanderson.
Even 22 years later, families are still feeling the emotions of that day as the remains of two people who died in the attacks were just identified over the weekend.
Copyright 2023 KOTA. All rights reserved.