Dance the night away with some good old-fashioned line dancing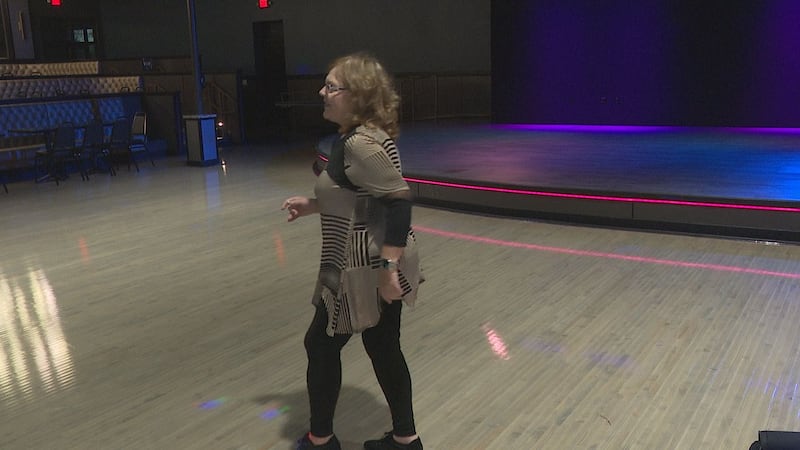 Published: Sep. 8, 2023 at 1:16 PM CDT
RAPID CITY, S.D. (KOTA) - Life is better while dancing, especially line dancing and this weekend Heartland Dancing is hosting its Fall Dance Festival at the Park in Rapid City.
While line dancing can be fun, there are several other benefits to joining the popular activity.
According to an article from Harvard Medical School, not only is dance a good form of exercise, but it can also stimulate the brain and help reduce symptoms certain from neurological disorders.
"You feel like you're having a workout, people leave my class and say 'Wow I worked out tonight, just dancing and it was fun, it was a fun workout.' Not only physically, it's mentally you have to really be thinking hard to remember all the steps in advance and keep on time to the music. So, it keeps those brain cells active," said Debbie Ellerton with Heartland Dancing.
The Fall Dance Festival kicks off Friday from 7-10 p.m. and continues into Saturday.
Saturday's all-day (9 a.m.-4:45 p.m.) dance party will feature a variety of workshop lessons for both beginner and improver-level line dances.
Once the lessons wrap up participants can show off their new moves while enjoying live music.
Copyright 2023 KOTA. All rights reserved.