5 'potentially hazardous' asteroids will fly by Earth within days, NASA says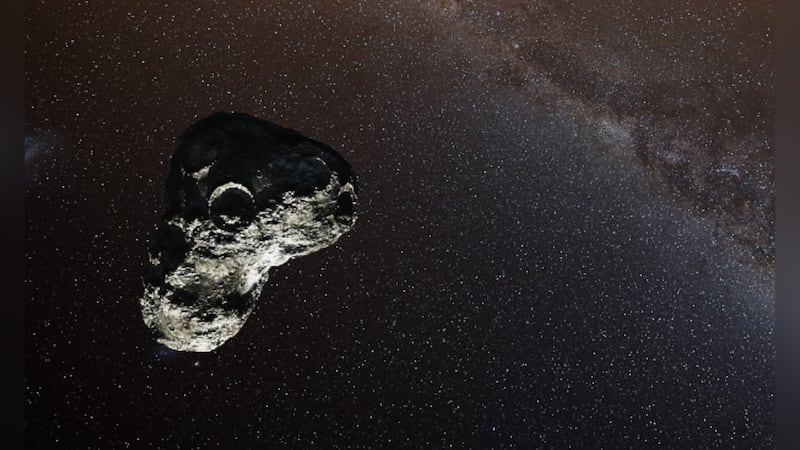 Published: Sep. 6, 2023 at 9:03 PM CDT
(Gray News) - Five asteroids, including one the size of a house, are expected to fly by Earth this week.
According to NASA, the objects will fly past Earth starting Wednesday.
The first asteroid, named 2021 JA5, is approximately the size of a house, and it will be the first of the group to pass by the planet.
Two other asteroids are said to be the size of airplanes that will pass by Earth on Friday, with the additional pair being compared to the size of two buses.
None of the asteroids are expected to pose a threat to the planet, according to NASA.
However, all five asteroids are large enough and close enough in proximity to Earth for NASA's Jet Propulsion Laboratory in Pasadena, California, to deem them "potentially hazardous."
Copyright 2023 Gray Media Group, Inc. All rights reserved.