Rapid City woman pleads not guilty to attempted murder & robbery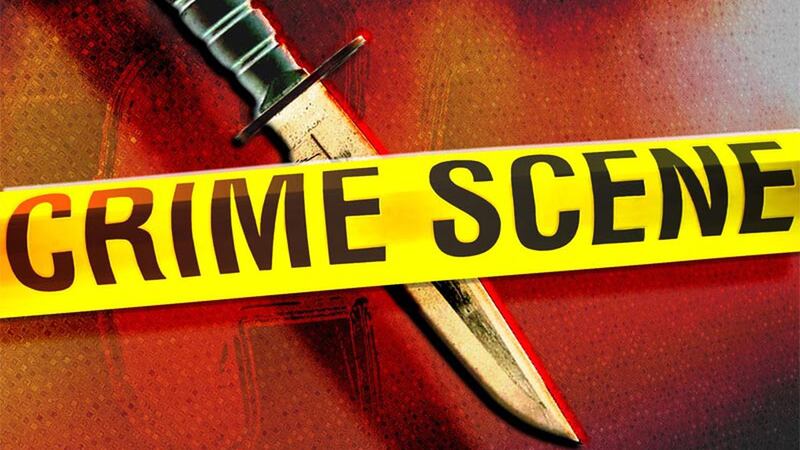 Published: Aug. 31, 2023 at 11:11 AM CDT
RAPID CITY, S.D. (KOTA) - Daya Returns from Scout is accused of stabbing a man multiple times over a bottle of alcohol, according to the Rapid City Police Department. Police were called to an area adjacent to 720 E. Monroe Street, one block from Lacross Street, on July 23 because a man was stabbed multiple times. On July 24, Returns from Scout was arrested on a probation hold.
On August 30, she pleaded not guilty to first-degree attempted murder & robbery.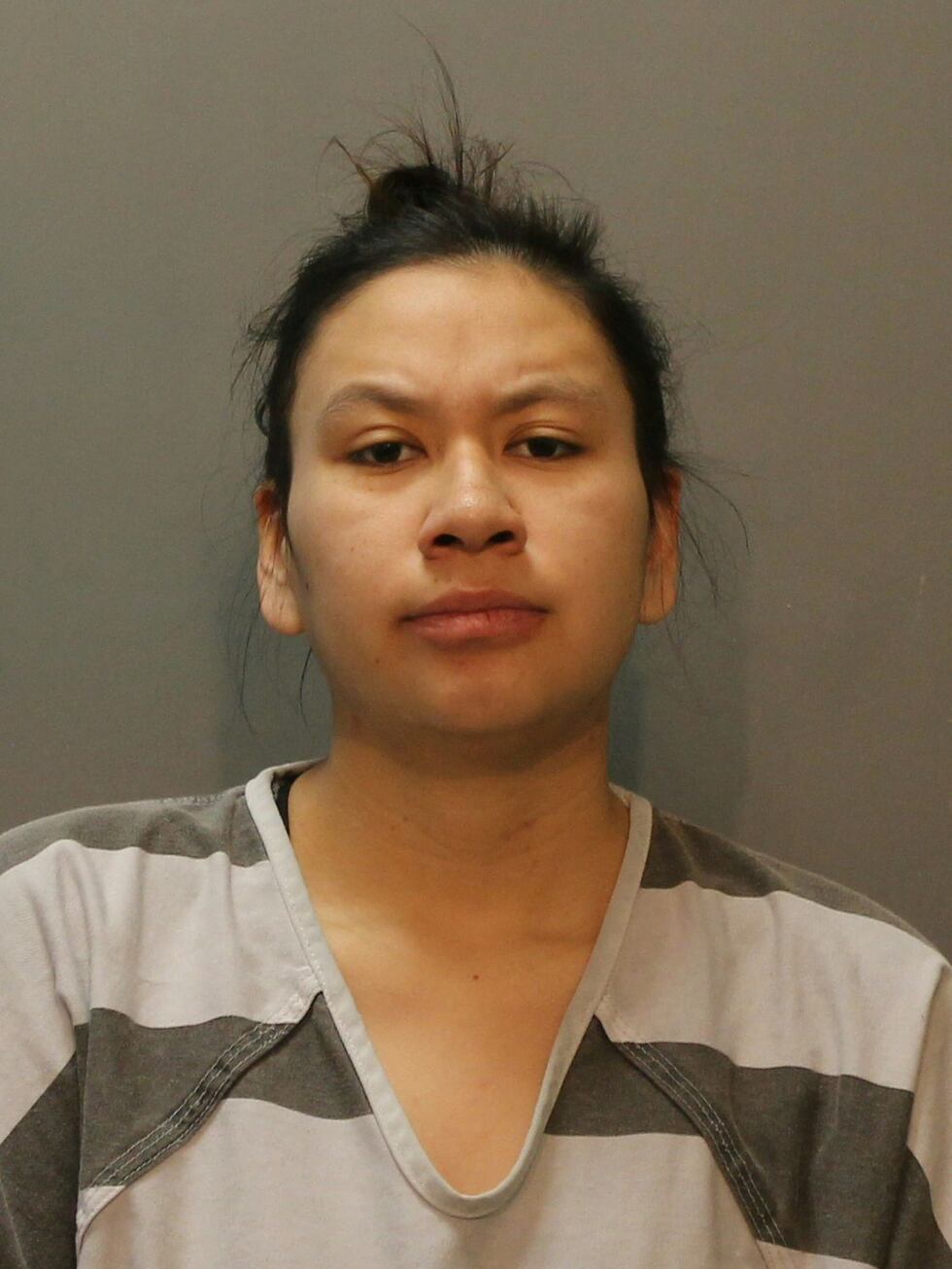 Copyright 2023 KOTA. All rights reserved.