Stolen vehicle leads to careless joyride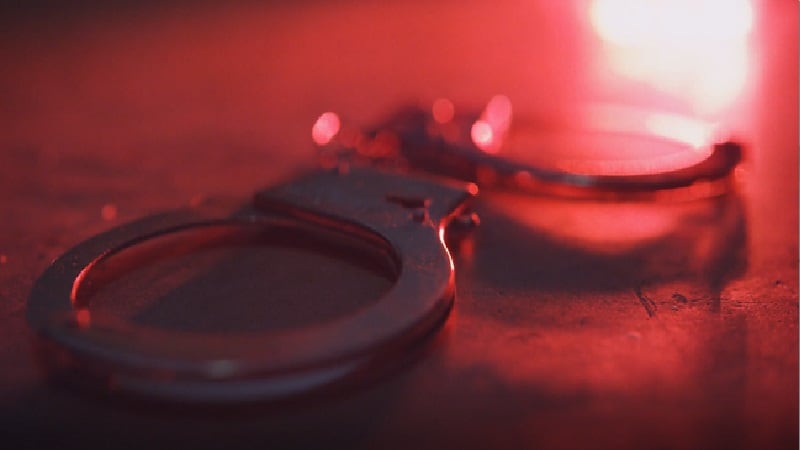 Published: Aug. 24, 2023 at 9:49 AM CDT
RAPID CITY, S.D. (KOTA) - On August 23 at 5:40 a.m., a stolen vehicle was reported at the Executive Golf Course.
Police responded and found the stolen pickup truck turning from North Street onto E. Boulevard North. The police tried to stop the vehicle at the intersection of Van Buren Street and N. Maple Avenue, but the driver refused to stop. While driving east along Van Buren Street, the driver left the moving vehicle and ran away on foot.
The moving vehicle crashed through two chain-link fences and hit a parked car before coming to a stop. The police chased the driver on foot and tackled him.\
The suspect driver was identified as 24-year-old Francis Bigcrow III of Rapid City. Bigcrow was arrested for theft of a motor vehicle, aggravated eluding, reckless driving, DUI, driving without a license, and an active warrant. He was transported to the Pennington County Jail.
Copyright 2023 KOTA. All rights reserved.