Dos and Don't: School bus etiquette for your child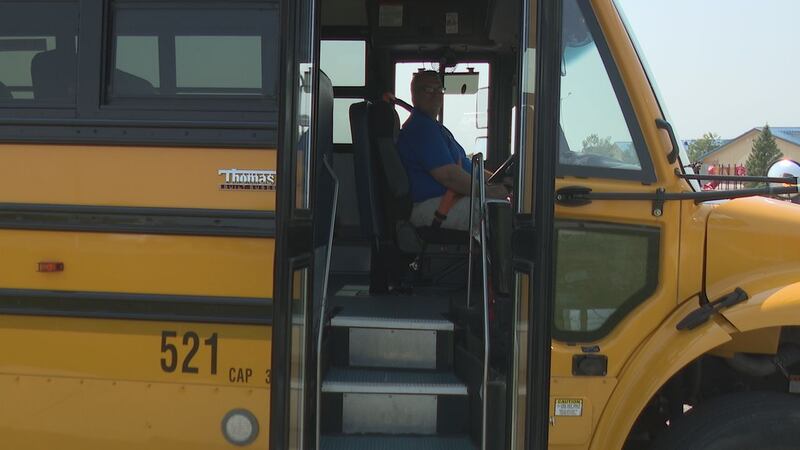 Published: Aug. 22, 2023 at 6:19 AM CDT
RAPID CITY, S.D. (KOTA) - Riding the school bus is a privilege and all students are expected to follow safe riding practices during the school year.
Rapid City Area Schools buses more than 2,000 kids, and bus drivers strive to make sure students get to school on time and safely, so it's critical not to distract them while driving.
Riding the school bus can mean hanging out with friends, extra time to do homework or even gaining a greater sense of independence.
But it also means students have a responsibility to behave on the bus because misbehavior can impact a bus driver's ability to focus.
Bus driver Eric Braun says one of the biggest rules to follow is for students is remaining seated and facing forward at all times.
"The first and foremost thing I think to learn is that the school bust is just like any other classroom. The rules and etiquette are kind of the same that you would have at the school, inside the class that you would have on the bus," added Braun. You know know listen, quiet voices, pay attention to the rules, and then just follow whatever directions the bus driver is going to give you."
Braun adds that if parents have any concerns, they should make sure to communicate them to their bus driver to ensure all students have a comfortable riding experience.
Other tips for parents include making sure their student knows what stop to get off at and that hello or good morning can go a long way in brightening a bus driver's day.
Copyright 2023 KOTA. All rights reserved.