Hear the rumble of tractors at the annual Threshing Bee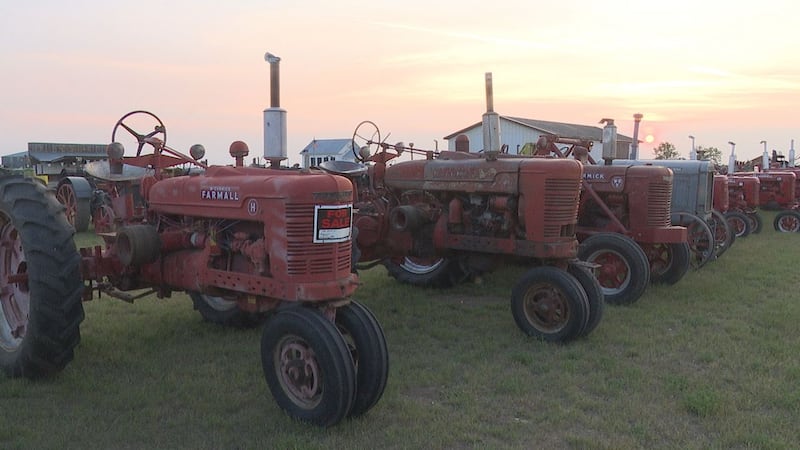 Published: Aug. 18, 2023 at 1:24 PM CDT
STURGIS, S.D. (KOTA) - It's time to show off your best ride, and no we're not talking about cars or motorcycles, but instead tractors.
Friday kicks off the annual Black Hills Threshing Bee in Sturgis.
From traditional steam power to modern-day gas guzzlers, the event brings out hundreds of tractors for people to explore and learn about.
Along with the exhibits, the event will feature a tractor parade, pull, and rodeo.
While the Threshing Bee may seem all fun and games, the tractor-filled event honors an important industry in the state.
"Well, it reminds everybody of the history of agriculture in South Dakota, especially western South Dakota. So, it gives them the opportunity to learn about their past, which I think is really important," said Rodd Ahrenstorff, president of the Western Dakota Antiques Club.
The Threshing Bee will continue throughout the weekend and opens at 7 a.m.
Copyright 2023 KOTA. All rights reserved.