Rapid City man sentenced for drug trafficking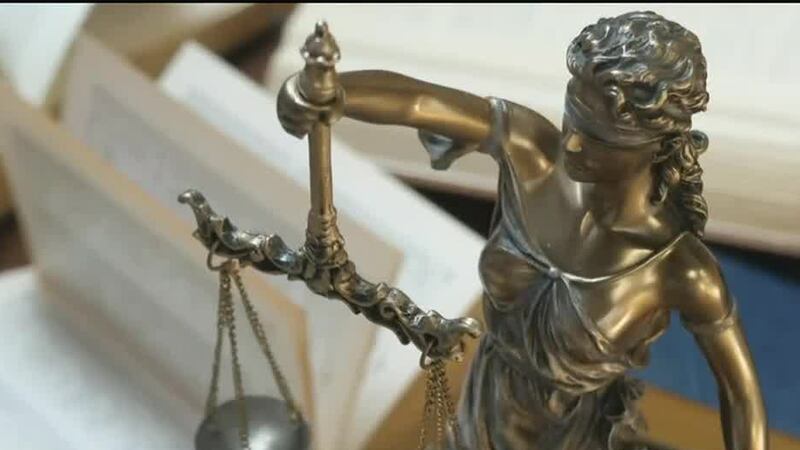 Updated: Aug. 13, 2023 at 10:00 AM CDT
RAPID CITY, S.D. (KOTA) - Shawn Hawley, 43, was sentenced for conspiracy to distribute a controlled substance on August 10.
During the period from March 2021 to September 2022, Hawley worked together with Amos Torres and a group of people to acquire methamphetamine for the purpose of distributing it further. Hawley was aware that during this time, between 500 grams and 1.5 kilograms of methamphetamine would be distributed in western South Dakota. The defendant facilitated the transportation of the methamphetamine to South Dakota, either by himself or through arrangements with others. Subsequently, he distributed the methamphetamine to others for use or for further sale.
He will spend 14 years in federal prison, followed by 5 years of supervised release, and ordered to pay a $100 special assessment to the Federal Crime Victims Fund.
Copyright 2023 KOTA. All rights reserved.