Sturgis man sentenced for Spearfish bank robbery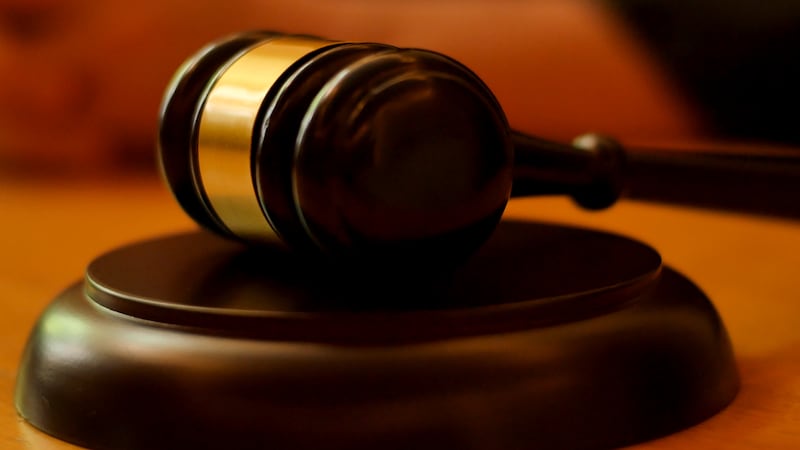 Published: Aug. 10, 2023 at 7:14 PM CDT
RAPID CITY, S.D. (KOTA) - A Sturgis man is sentenced to three years and a month in federal prison Thursday for robbing a Spearfish bank last year.
33-year-old Deric Dufek pleaded guilty to bank robbery back in June. The factual basis statement signed by Dufek said he robbed the Great Western Bank on Main Street on March 14th of last year, showing the teller a piece of paper that said, "Give me the money or die." He got about $4,000 and was arrested in Deadwood hours later. Dufek was sentenced to 37 months in prison by U-S District Judge Karen Schreier, followed by two years of supervised release.
Copyright 2023 KOTA. All rights reserved.