Gray and The Salvation Army team up to bring 'Hope for Hawaii'
Published: Aug. 11, 2023 at 3:12 PM CDT
|
Updated: Aug. 11, 2023 at 4:05 PM CDT
(Gray News) - The images out of Hawaii are hard to comprehend – an entire town destroyed, thousands of acres incinerated, only the burned-out husks of homes, businesses and cars left.
On Tuesday, after a dry summer and strong winds, wildfires ignited and spread quickly across communities on the Hawaiian island of Maui.
Dozens of people have lost their lives, and more than 11,000 have been forced from their homes.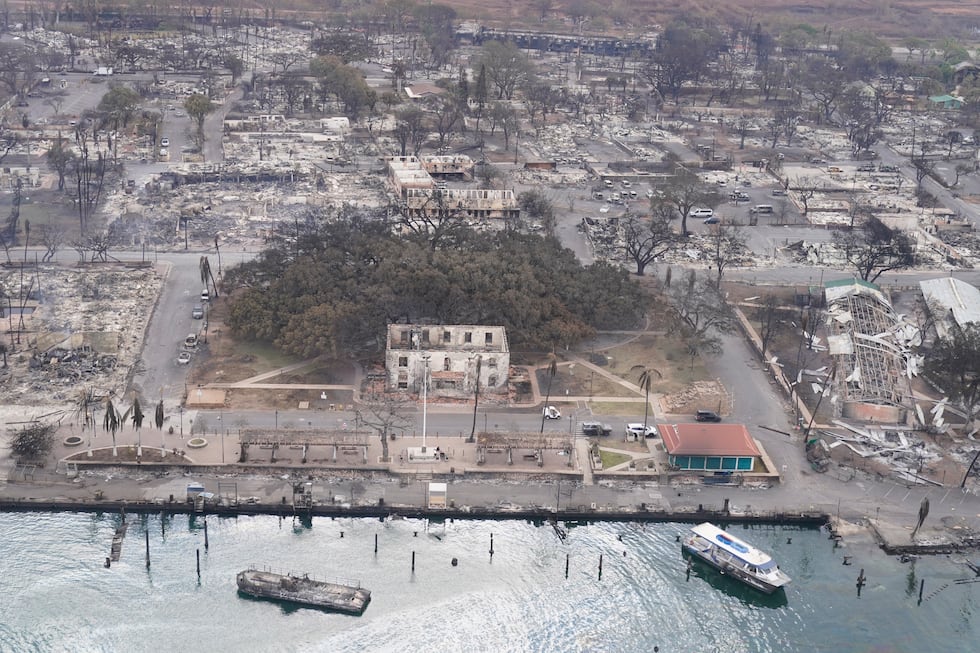 So many have lost everything.
Seeing tragedy like this can leave behind feelings of hopelessness. But there is a way you can help.
Gray Television is helping lend a hand through The Salvation Army to assist the people of Maui in their time of need.
The Salvation Army is partnering on the ground to meet the needs of survivors and first responders, bringing food, shelter, hygiene items and emotional and spiritual care.
They're doing this critical work in partnership with local emergency management and community leaders, Voluntary Organizations Active in Disaster and other nonprofit organizations to serve evacuees and first responders.
They have also coordinated and are distributing thousands of meals and food items for survivors in shelters, as well as those who are staying with family and friends.
You can help.
The Salvation Army is seeking monetary donations to help meet survivors' pressing needs.
To donate: Text FIRERELIEF to 51555 or visit https://fundraise.salvationarmyhawaii.org/give/508960/#!/donation/checkout
All the designated gifts – 100% - will be used to support those affected by the disaster.
Message and data rates may apply. For more details, go to https://fundraise.salvationarmyhawaii.org/give/508960/#!/donation/checkout
Copyright 2023 Gray Media Group, Inc. All rights reserved.