Violent felon arrested in possession of a firearm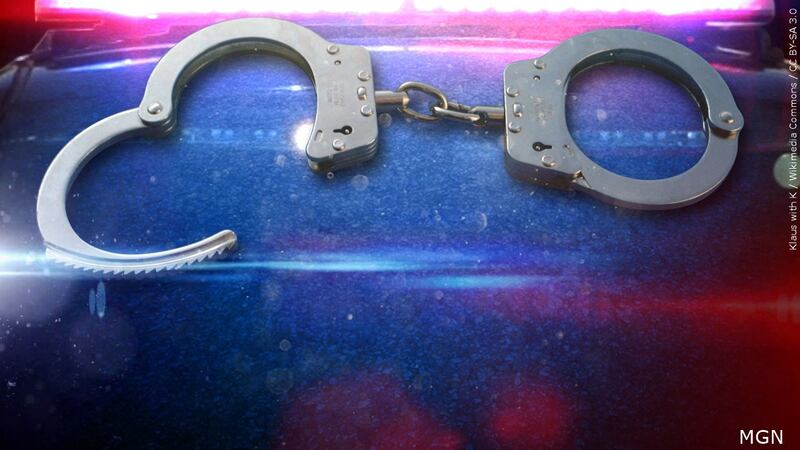 Published: Aug. 10, 2023 at 2:23 PM CDT
RAPID CITY, S.D. (KOTA) - Tristan Habben, 22, of Rapid City, was arrested early Wednesday evening.
Police were in the area of N. Maple Avenue and Knollwood Drive when they saw Habben walking in the area. They determined Habben was wanted on a parole hold, and went to make contact with him inside the business at 1903 N. Maple Avenue.
Upon contact, Habben was speaking with an employee at the gun case while holding a firearm. After which Habben was arrested, and the firearm was handed back to the employee. After a search of Haben, police turned up a loaded handgun, extra ammunition for the handgun, and a small jeweler's baggie containing a white substance. The substance field-tested positive for methamphetamine.
Habben was placed under arrest for two counts of possession of a firearm by a former violent offender, two counts of possession of a firearm with a prior felony drug conviction, possession of a controlled substance, a commission of a felony with a firearm, and a parole hold.
He was then taken to the Pennington County Jail.
Copyright 2023 KOTA. All rights reserved.