Folds of Honor: Honor their sacrifice, educate their legacy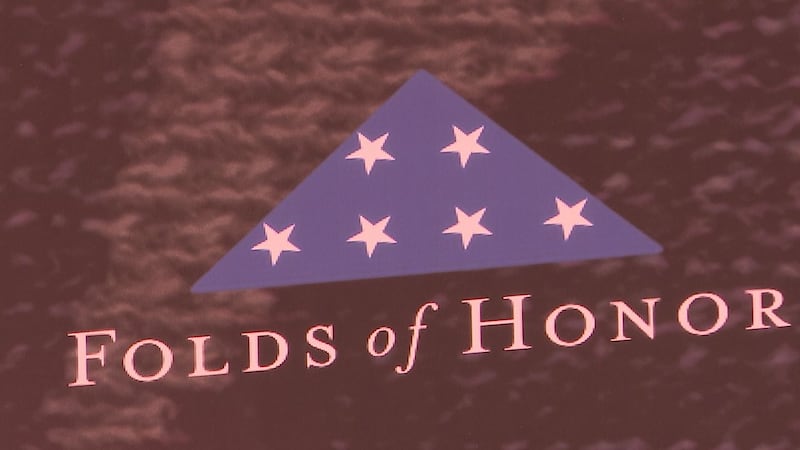 Published: Aug. 10, 2023 at 2:04 PM CDT
STURGIS, S.D. (KOTA) - When a service member dies or is disabled in the line of duty, often family members are left behind to pick up the pieces after the tragedy.
The nonprofit organization, Folds of Honor, has a goal to make that burden easier to carry by making education one less thing families must worry about.
Through the nonprofit, families of fallen or disabled U.S. service members, and families of first responders are provided with educational scholarships.
"They lost their families and we can't bring those people back but what we can do is provide them with an education and that's what we do at Folds of Honor, honor their sacrifice and educate their legacy," said Rockey Sickmann, a member of Folds of Honor.
Folds of Honor has awarded nearly $200 million to recipients with 40 South Dakotans being recipients of those scholarships.
Copyright 2023 KOTA. All rights reserved.