Status hearing for man charged with 1st degree manslaughter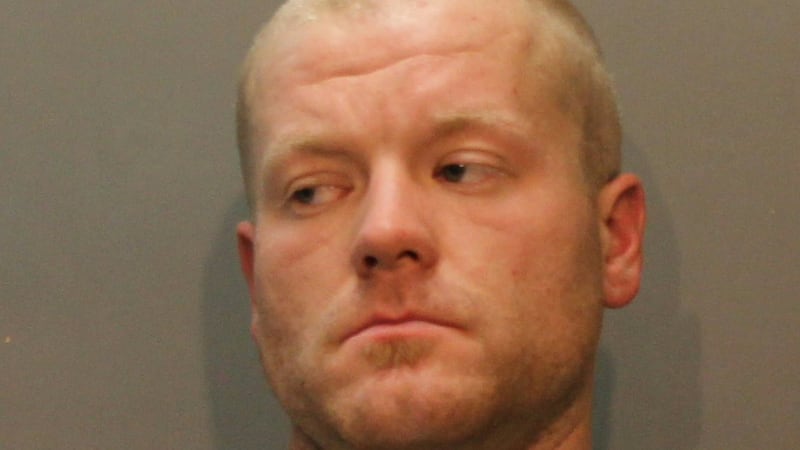 Published: Aug. 8, 2023 at 11:53 PM CDT
RAPID CITY, S.D. (KOTA) - A status hearing was held for a man accused of 1st-degree manslaughter in Rapid City Tuesday.
William Hopkins stands accused of shooting a 28-year-old male on November 20th near North Seventh St.
This trial date was set because the defense had hoped to get a hearing in front of the Supreme Court, but that request was denied.
This result comes after two motions in this trial were also denied, one to drop the charges altogether and one to reduce the crime to 2nd-degree manslaughter.
The defense opted for a jury trial in this case and a date was set for February 12-16th, 2024.
Copyright 2023 KOTA. All rights reserved.