The wait is over the, the Sturgis Motorcycle Rally is here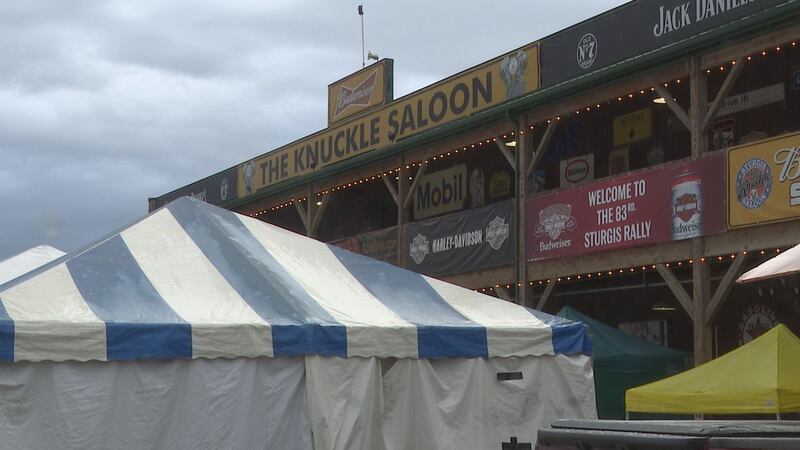 Published: Aug. 4, 2023 at 12:49 PM CDT
STURGIS, S.D. (KOTA) - The roar of motorcycles can be heard for miles as the countdown to the Sturgis Rally is officially over.
The rally draws more than 500,000 people to the city of Sturgis and businesses have spent months preparing for the influx of people.
Ken McNenny, who owns the Knuckle Saloon is no stranger to the Rally.
He says he has spent months lining up entertainment and hiring staff, all to make sure people have a good time at his bar.
"We're kind of a gathering point, we've been here 22 years now and everybody likes to come here because we offer some of the best entertainment, food. And we develop a lot of friendships over the years from everybody all over the United States, "said McNenny.
McNenny adds he expects more than 1,000 customers to head to the Knuckle Saloon before the Rally ends on August 13.
Copyright 2023 KOTA. All rights reserved.