Build, create, and let your imagination run wild at Curiosity Club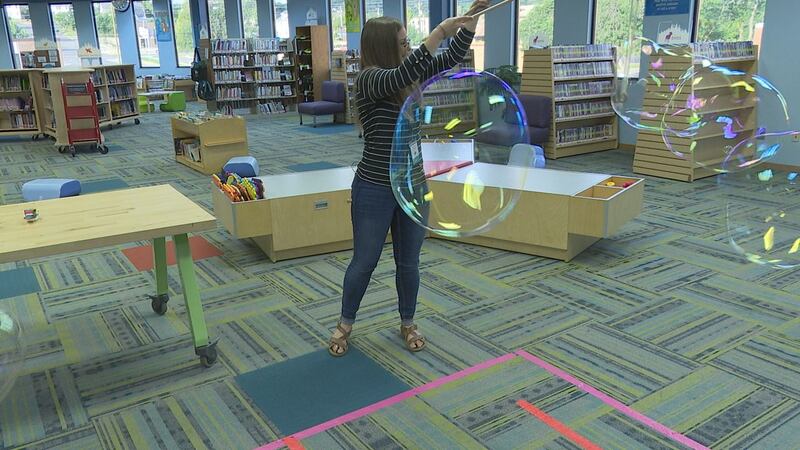 Published: Aug. 1, 2023 at 11:29 AM CDT
RAPID CITY, S.D. (KOTA) - Albert Einstein once said, "Logic will get you from A to B. Imagination will take you everywhere."
Children are encouraged to let their imagination run free at Curiosity Club.
Youth can spend the evening engaging in various experiments focused on science, technology, engineering, the arts, and math.
From creating giant bubbles and slime to building a car out of Legos, Curiosity Club fosters critical thinking skills in children and builds upon what they're learning at school.
"So, they'll do the activity, have a great time doing the activity, and then we'll bring in the learning component with it as well. And you can see that light bulb go off in their head and it's just a great moment to be to see when a child makes that connection with what we're doing in Curiosity Club and connecting that to the real world."
Curiosity Club is held every Tuesday from 3:30-4:30 p.m. at the Rapid City Public Library.
Copyright 2023 KOTA. All rights reserved.