Are you team roaring dinosaur or magical fairy?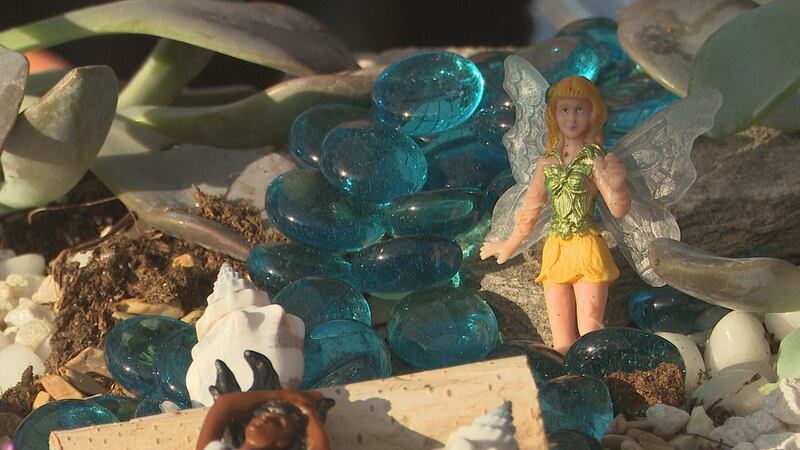 Published: Jul. 18, 2023 at 12:15 PM CDT
RAPID CITY, S.D. (KOTA) - Gardening is one activity that can include the whole family. If you're looking to get your kids involved, creating a fairy or dinosaur garden might pique their interest.
The gardens can encourage imagination and creativity while also giving kids the chance to learn about nature all while having fun and getting their hands dirty.
To help get families started the Plant Shop at Aspen Ridge is hosting an event where you can build your garden with the help of their plant experts.
"There's different soils and plants, and decorative rock as well as drainage ideas and landscape ideas to create that depth and texture. The fairy and dinos as well create either like an enchanted feel or that prehistoric feel," said Bethany Anderson, officer manager at Aspen Ridge Lawn and Landscape.
The interactive aspect of this garden allows children to enjoy their garden and add or remove parts as they please so that the fun never ends.
Copyright 2023 KOTA. All rights reserved.