Representative Fred Deutsch gets a medical marijuana card after expressing opposition about the bill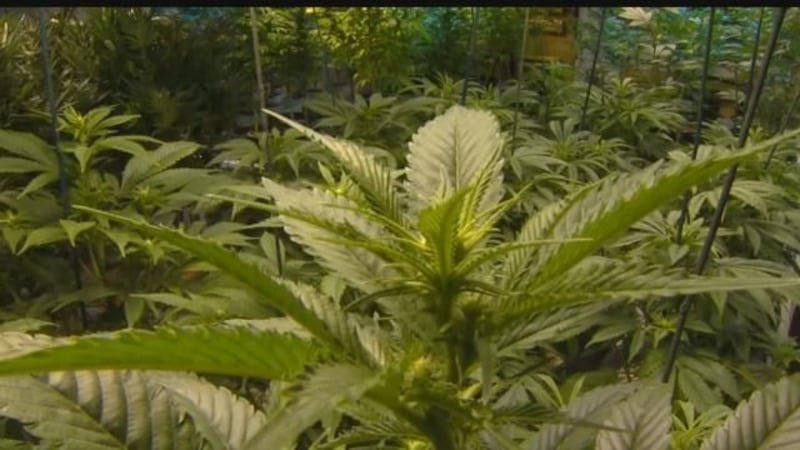 Published: Jun. 5, 2023 at 5:18 PM CDT
RAPID CITY, S.D. (KOTA) - In 2021, South Dakota legalized cannabis for medical use, meaning that the drug can only be purchased by users who have medical cards.
Representative Fred Deutsch, from the Watertown area, recently obtained his own medical marijuana card.
Deutsch supported the bill back in 2021, but only for those who need it. In a previous interview, he said he worries that medical marijuana may be a pathway to recreational use and is fearful doctors could write prescriptions without genuinely looking into a person's condition.
Deutsch told The Dakota Scout that he intends to use the card, but not to buy marijuana.
Copyright 2023 KOTA. All rights reserved.