Construction leads to Lead homeowners having trouble accessing their home
Published: May. 25, 2023 at 8:17 PM CDT
RAPID CITY, S.D. (KOTA) - The Mill Street project includes replacing water, sewer, and stormwater lines. In addition, all sidewalks and the street will be replaced. According to City Administrator John Wainmen, the project was in the works for many years but said the city should have done a better job informing residents of the scope of the project.
"Any kind of street project is going to interfere with the daily lives of residents, and here in Lead, we want to do whatever we can to help mitigate the stress and headaches that our residents are feeling," said the City of Lead street commissioner Kayla Klein.
Klein continued; that if anyone is having issues call City Hall or speak with the street commissioners.
Residents not only have limited access to their driveways, but emergency vehicles can only get as close as half-block away from the homes.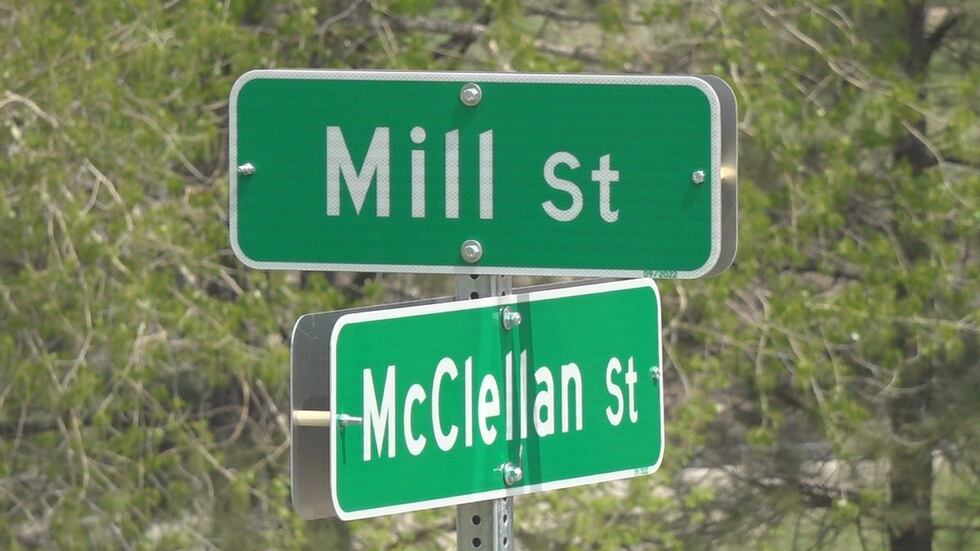 "If there is any emergency on Mill Street, something like a front door service is needed. That emergency service will then work with the city, and if barricades need to be removed or anything like that, we will work with them in that particular case," said Klein.
According to the City of Lead administrator, the volume of complaints and concerns has decreased drastically since the project started.
One resident is still speaking up.
"No, it hasn't because I'm on the corner of the block, and I have all the traffic here that used to go up Mill Street that comes here now," said the City of Lead resident Raymond.
The City of Lead and contractors are working to accommodate any affected area residents with concerns or complaints. Due to no parking in the affected area, residents have been asked to use side streets.
Copyright 2023 KOTA. All rights reserved.