Accused murderer to represent himself in court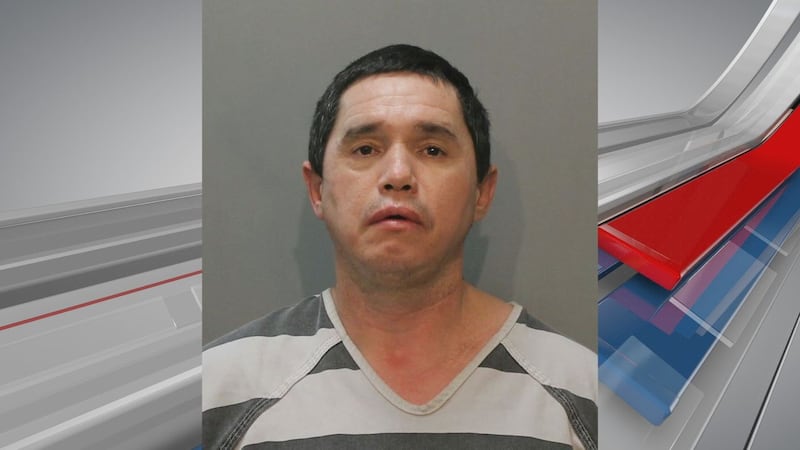 Published: May. 25, 2023 at 12:09 PM CDT
RAPID CITY, S.D. (KOTA) - James Jumping Eagle is charged with first-degree murder and second-degree rape in the death of a Rapid City woman in February of 2021.
During a motion hearing today Thursday, Jumping Eagle requested a dismal of counsel and to be allowed to represent himself in the case.
His trial is set to begin in September and if convicted he faces a mandatory life sentence.
Jumping Eagle is already facing 10 years in federal prison after he was convicted last year of failing to register as a sex offender.
Copyright 2023 KOTA. All rights reserved.