Click it or Ticket, buckle up or pay the price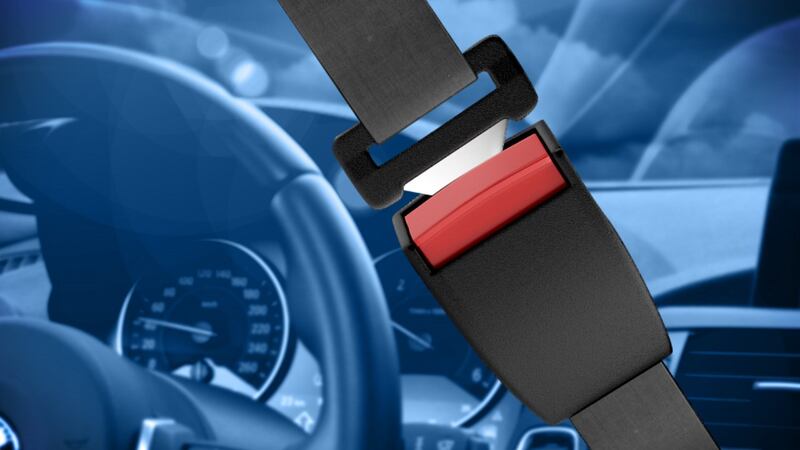 Published: May. 22, 2023 at 1:53 PM CDT
W.Y. (KOTA) - Wyoming policing encourages drivers to buckle up during the U.S. Branch of Transportation's Public Expressway Traffic Security Organization's (NHTSA) public Click It or Ticket high-visibility implementation effort. From May 22 to June 4, 2023, the national seat belt campaign coincides with the Memorial Day holiday.
"Seatbelts are not only a legal requirement for motorists in Wyoming, but they are also a life-saving necessity," said Colonel Tim Cameron with the Wyoming Highway Patrol. "Regardless of your age, or driving experience, wearing a seatbelt can significantly reduce the risk of severe injury or death in the event of a collision."
In 2021 in Wyoming, 43 unbuckled passenger vehicle occupants were killed in crashes, and seatbelt usage dropped to only 80.2 %. Nationally, in 2021, unbuckled passenger vehicle occupants killed in crashes rose to 11,813 in the United States.
Wyoming law enforcement agencies will be taking a no-excuses approach to seat belt law enforcement, writing citations day and night to those who do not buckle up.
For more information on the Click It or Ticket mobilization, please visit www.nhtsa.gov/ciot.
Copyright 2023 KOTA. All rights reserved.