Nearly 32% of crimes go unreported, law enforcement hopes to change that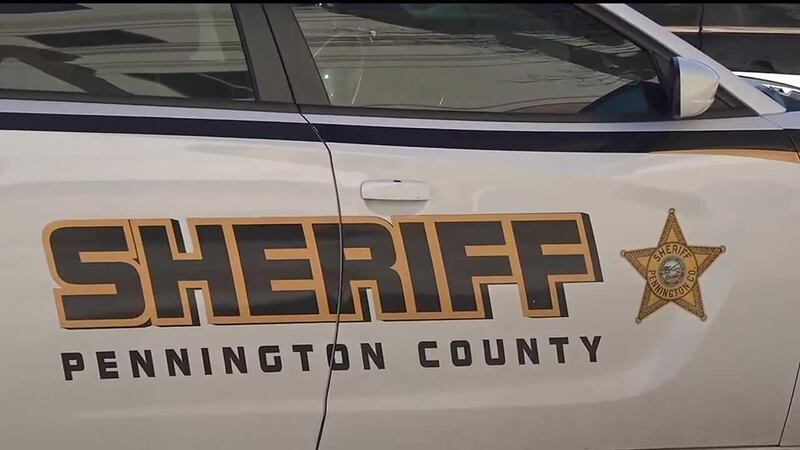 Published: Apr. 26, 2023 at 4:59 PM CDT
RAPID CITY, S.D. (KOTA) - In the case of a violent crime, the suspect receives more support from the court system than the victim. Laura Retzel, the new Pennington County State's Attorney says, this is one reason crimes go unreported.
The South Dakota Legislature passed two impactful laws for victims this year, changing the way children are treated inside a courtroom and expanding the legal definition of rape. Steps Pennington County State's Attorney Laura Retzel says are victim-centered, because most of the time the suspect receives more attention.
"As a defendant, you get an attorney, you get a case manager, you get probation, parole, all of these things. You know the court's going to make sure you get to the courtroom where you are supposed to be. Victims really don't have representation," says Rebecca Egler, one of two victims specialists with the Pennington County Sheriff's Office.
That limited representation is viewed by the entire community and can be a tipping point when it comes to reporting a crime. A report released by the Alliance for Safety & Justice says nearly 1 in 3 people do not report crimes against them, of those a quarter say they are worried the justice system won't protect them.
"When we engage with victims, we are impacting their lives. They need to be heard; they need to have things explained to them in a way that they understand," says Retzel. She believes action is the way to gain the trust of the community.
"If the system cares what happens in your case, that message gets out. This is a big community, but it's not that big," says the newly sworn-in state's attorney. "When the community knows and understands that their reports are going to be believed and acted on and, even better yet, there is going to be accountability for that offender. It will encourage others to come forward with their stories."
Quick action is the focus of law enforcement. "Within 24-48 hours, we're working with that trauma victim. We know statistically when you get resources and services to somebody within 24-48 hours, their cooperation with the prosecution goes sky high, more than 50%," says Elger.
Both Retzel and Elger want anyone who has been the victim of a crime to be comfortable in reporting it, and to know the victims' specialists program will help people navigate the judicial system.
Copyright 2023 KOTA. All rights reserved.