Matters of the State: Education standards; Rep. Kameron Nelson discusses first term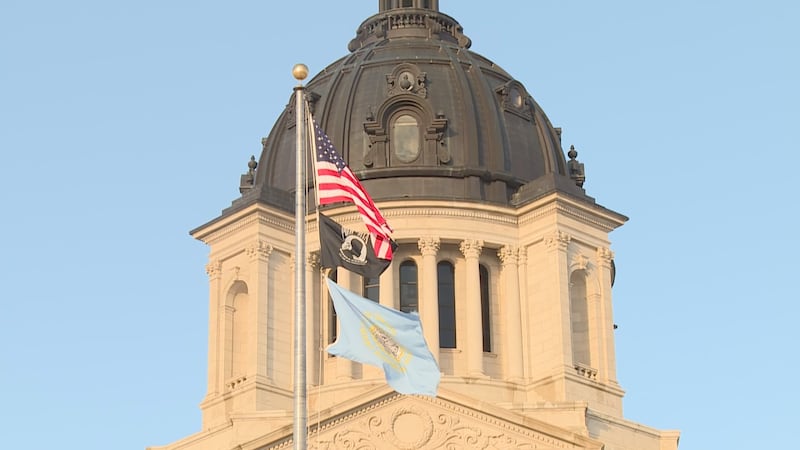 Published: Apr. 24, 2023 at 9:36 AM CDT
SIOUX FALLS, S.D. (Dakota News Now) - On this week's Matters of the State, we take a look at what the approval of the proposed social studies standards could mean for educators in the state moving forward.
Statehouse reporter Austin Goss discusses the final push for the standards, as well as why $200 million for workforce housing in South Dakota is likely to sit on the shelf for a second straight year.
State Rep. Kameron Nelson (D-Sioux Falls) joins the program to discuss his first term in Pierre, his experience as an openly gay man in the state legislature, and the future of the South Dakota Democratic Party following the passing of outgoing party chair Randy Seiler.
You can watch our full conversation with Rep. Nelson below:
And Parker Brown sits down with a man who won a $5 million challenge handed down by Mike Lindell during his 2021 cyber symposium in Sioux Falls where he claimed to have proof that the 2020 Presidential election was fraudulent.
Matters of the State airs Sundays at 8:30 a.m. and 10:30 p.m. on KSFY, and 10 a.m. on KOTA.
Copyright 2023 KSFY. All rights reserved.