South Dakota sales tax will be cut in July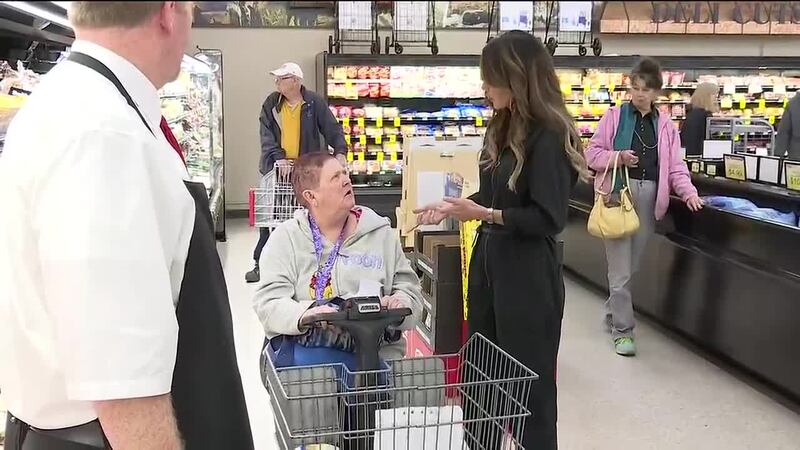 Published: Apr. 3, 2023 at 1:02 PM CDT
RAPID CITY, S.D. (KOTA) - On July 1, 2023, South Dakota's tax rate will decrease from 4.5 percent to 4.2 percent. The Department of Revenue is working to institute the three-tenth percent sales tax reduction brought about by House Bill 1137.
"We are excited to provide this tax relief for the people of South Dakota and will work to deliver a permanent tax cut in the future," said Gov. Kristi Noem. "South Dakotans will be paying lower taxes when many other states are raising theirs. I appreciate the Department of Revenue for working diligently to implement this relief."
The state tax rates affected by the changes are:
Sales and use tax;

Excise tax on farm machinery and farm attachment units;

Amusement device tax; and,

Motor vehicle gross receipts tax.
"It is our intent to make this transition as easy as possible for those reporting taxes," said Department of Revenue Secretary Michael Houdyshell. "Our team is currently updating our forms, publications, and software, and communicating with stakeholders to answer questions about the new sales and use tax rate."
HB 1137 includes a sunset clause that repeals the rate reduction effective June 30, 2027.
Copyright 2023 KOTA. All rights reserved.