Women's History Month: A look at influential women in South Dakota STEM
Updated: Mar. 31, 2023 at 9:10 AM CDT
RAPID CITY, S.D. (KOTA) - Each March, we as Americans celebrate Women's History Month. Here in South Dakota, a number of influential and progressive women made a lasting mark on the state, paving the way for today's women.
Marcella Rose Ryan LeBeau, also known as Pretty Rainbow Woman of the Cheyenne River Sioux Tribe, was born in Promise, South Dakota in 1919.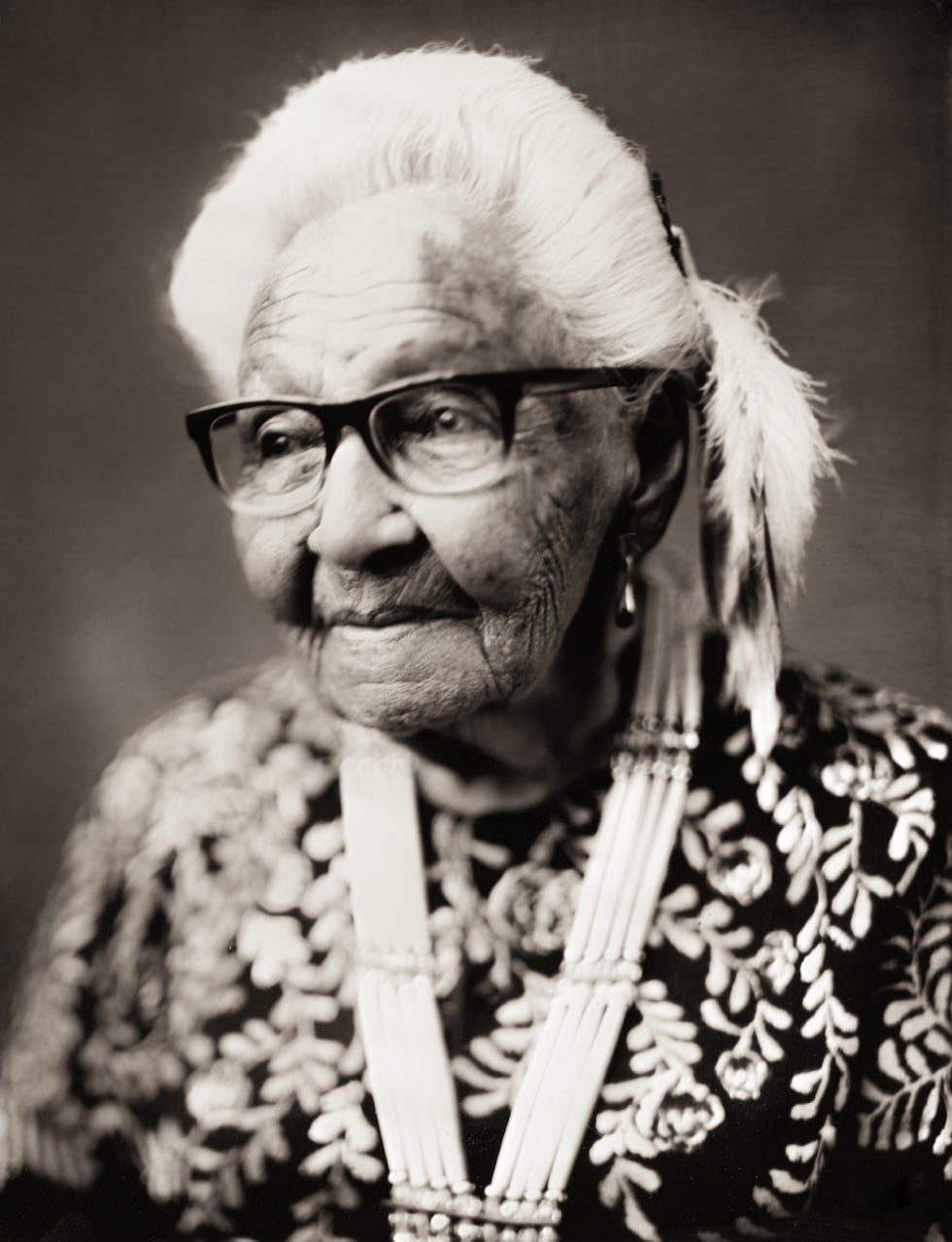 LeBeau received her nursing degree from St. Mary's Hospital in Pierre before enlisting in the United States Army Nurse Corps. During WWII, she landed in Normandy for D-Day, treating wounded soldiers and earning a WWII Victory Medal.
Because of all this, LeBeau has inspired many to pursue careers in medicine.
"I loved science but I also really liked working with people and so when you're a physician you also get to work with patients and I love being able to solve problems and solve puzzles," said Hunter Widvey, a clinical research coordinator and aspiring physician. "And so as a physician, you get to work with patients, you get to use your science background but you also solve different medical problems."
As of 2019, 36.6 percent of doctors were female. Although on a steady rise in the last decade, women are still under-represented.
Widvey says it isn't easy.
"Being a woman in STEM and the medical field is not always easy because I think a lot of people assume that women shouldn't be involved in STEM or it should be left to men. And so going into the medical field, specifically wanting to become a physician, I think there's a lot of people that doubt my capability," continued Widvey. "But, I think it's so important that we have both of them represented in the medical field, and I want to be that representation not only for myself but for the younger generation too, knowing that women can be just as good as physicians as men."
Widvey is currently taking a two-year gap between finishing undergrad and beginning medical school.
Initially, the plan was to work in research for the Black Hills Regional Eye Institute as well as shadow other physicians.
Last June, she won the title of Miss South Dakota, also giving her a platform to propose legislation for pediatric cancer funding.
"It's not an easy path, I spent many nights where I was up till two in the morning studying, trying to get my homework done, study for that test but it's so worth it," said Widvey. "I mean I know I still have a long journey ahead of me, but knowing that your hard work will pay off and if you keep putting in that time and effort, you will be able to accomplish your dreams and goals."
Widvey passes on the title of Miss South Dakota in June. She will then head to Iowa to begin medical school at Des Moines University.
Copyright 2023 KOTA. All rights reserved.