Box Elder woman sentence 60 years for the death of a toddler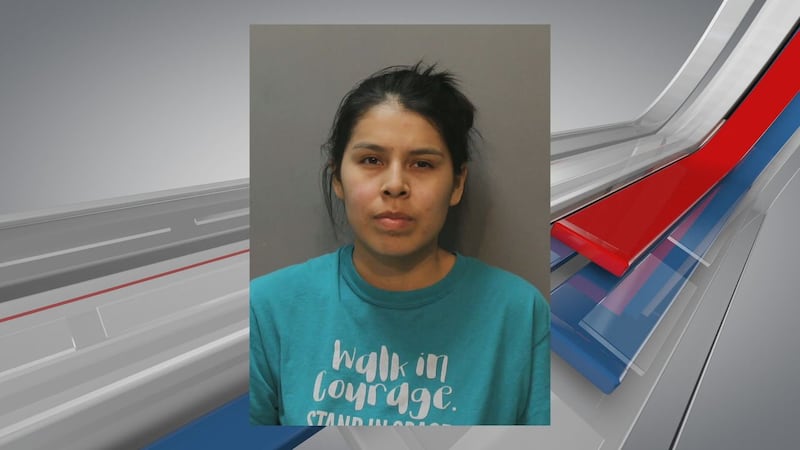 Published: Mar. 10, 2023 at 5:31 PM CST
RAPID CITY, S.D. (KOTA) - Precious Black Elk was sentenced to 60 years in prison for the death of a 2-year-old child at a Box Elder home in February of 2021.
The 24-year-old pleaded guilty but mentally ill to first-degree manslaughter last month with the state dropping a charge of murder.
Judge Jeffrey Connolly said the events leading to the death were horrendous, adding that when the offense was committed she was not legally insane and was competent to stand trial.
At last month's change of plea hearing Black's Elk's attorney said she hit the girl with her hand and what appeared to be part of a wooden bed frame when she wouldn't sleep and wrapped her head in a blanket.
An autopsy determined the cause of death for the toddler was most likely asphyxiation.
Copyright 2023 KOTA. All rights reserved.