Is the end near for Canyon Lake Elementary School?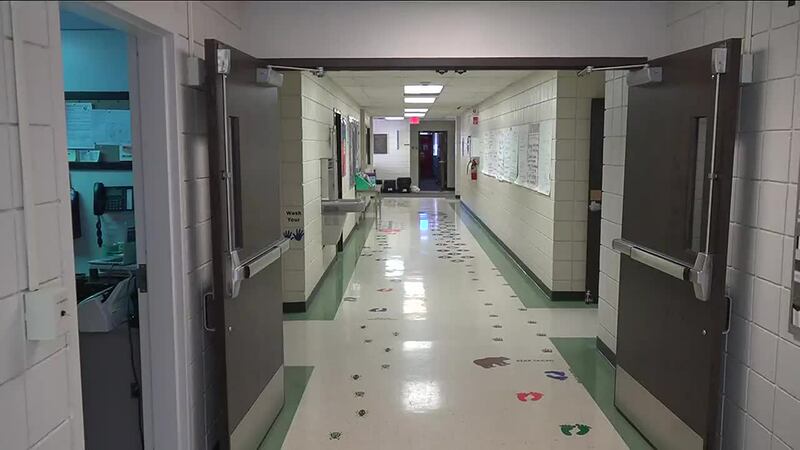 Published: Feb. 24, 2023 at 8:59 PM CST
RAPID CITY, S.D. (KOTA) - The Rapid City Area Schools board will discuss the possibility of permanently closing Canyon Lake Elementary School.
A school spokesperson says Canyon Lake isn't providing a sustainable learning environment due to heating and other old infrastructure issues. In addition, the students who attend the elementary school lose about 40 minutes of class time every week due to having to travel between the school's two main buildings.
After a bond issue designed to raise funds for new and renovated school buildings failed to pass a 60 percent public vote back in 2020, some in the school district believe that closures are the only option.
"We were quoted over a million dollars to be able to fix the heating issue alone. And that does not count in the millions of dollars that would take to replace doors, windows, and everything else to make sure that it would be okay for students to be in," said RCAS community relations manager Bobbi Schaefbauer.
The final vote will be made at the RCAS board meeting on March 7.
Copyright 2023 KOTA. All rights reserved.